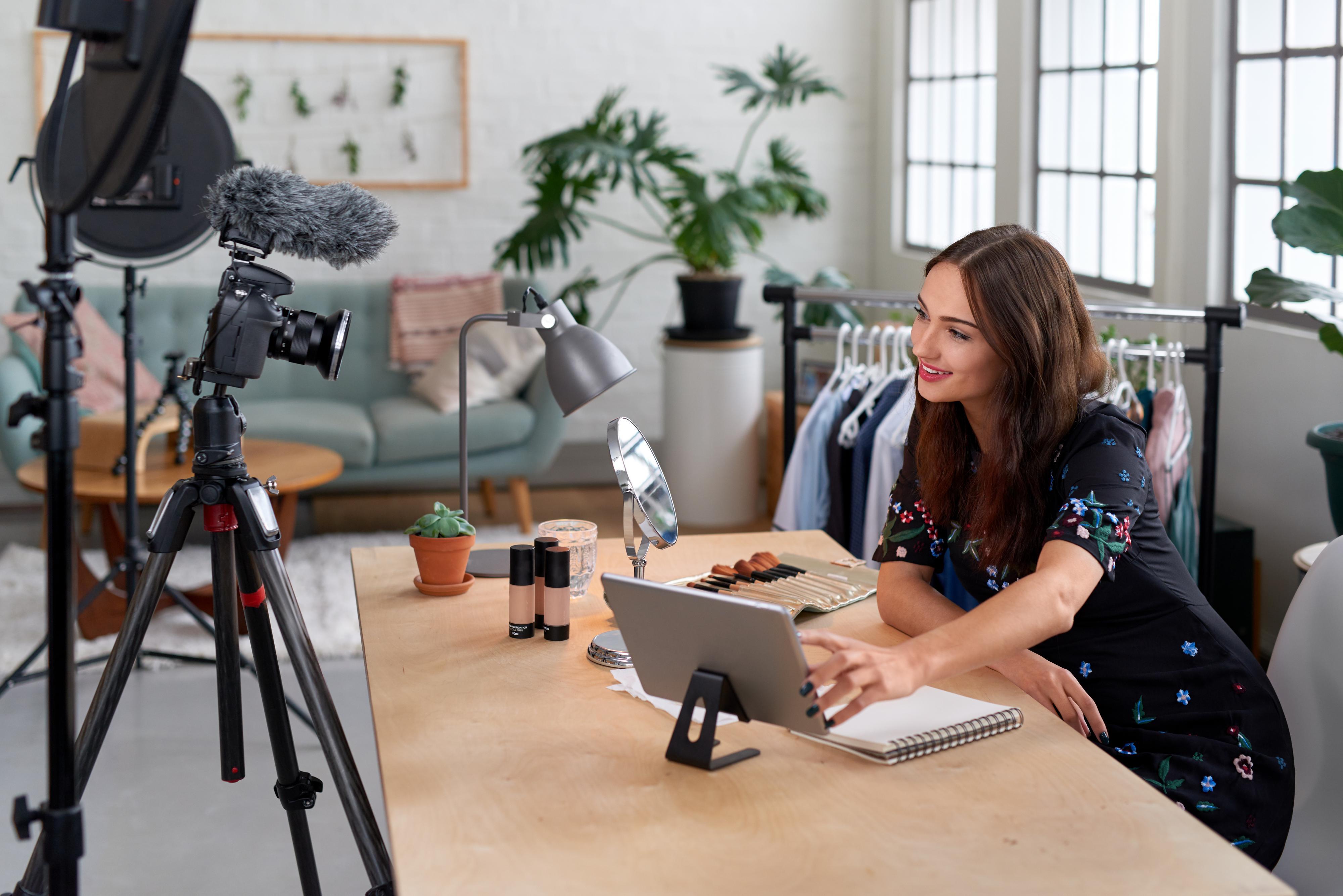 30 alternative career paths for recent college grads
Daxiao Productions // Shutterstock
30 alternative career paths for recent college grads
In the first half of 2018, the number of college-educated employees in the workforce decreased by about 489,000 people. As more college graduates enter the workforce, it appears they're finding fewer job prospects straight out of school. Many of these new graduates are therefore turning to alternate employment—whether that means dipping into the gig economy, prioritizing travel opportunities, or making a pivot to a burgeoning industry.
If you're one of those new graduates without a salary to call your own, you might be looking for an alternative source of income. Stacker compiled a list of 30 alternative career paths for recent college graduates, all of which help build professional and life experience should you ever want to become a 9-to-5er. Whether your talents lie in organic farming or you feel the call to help others discover their own passions, the world of alternative work is full of possibilities. What will you choose to do?
Read on to discover 30 alternative career paths.