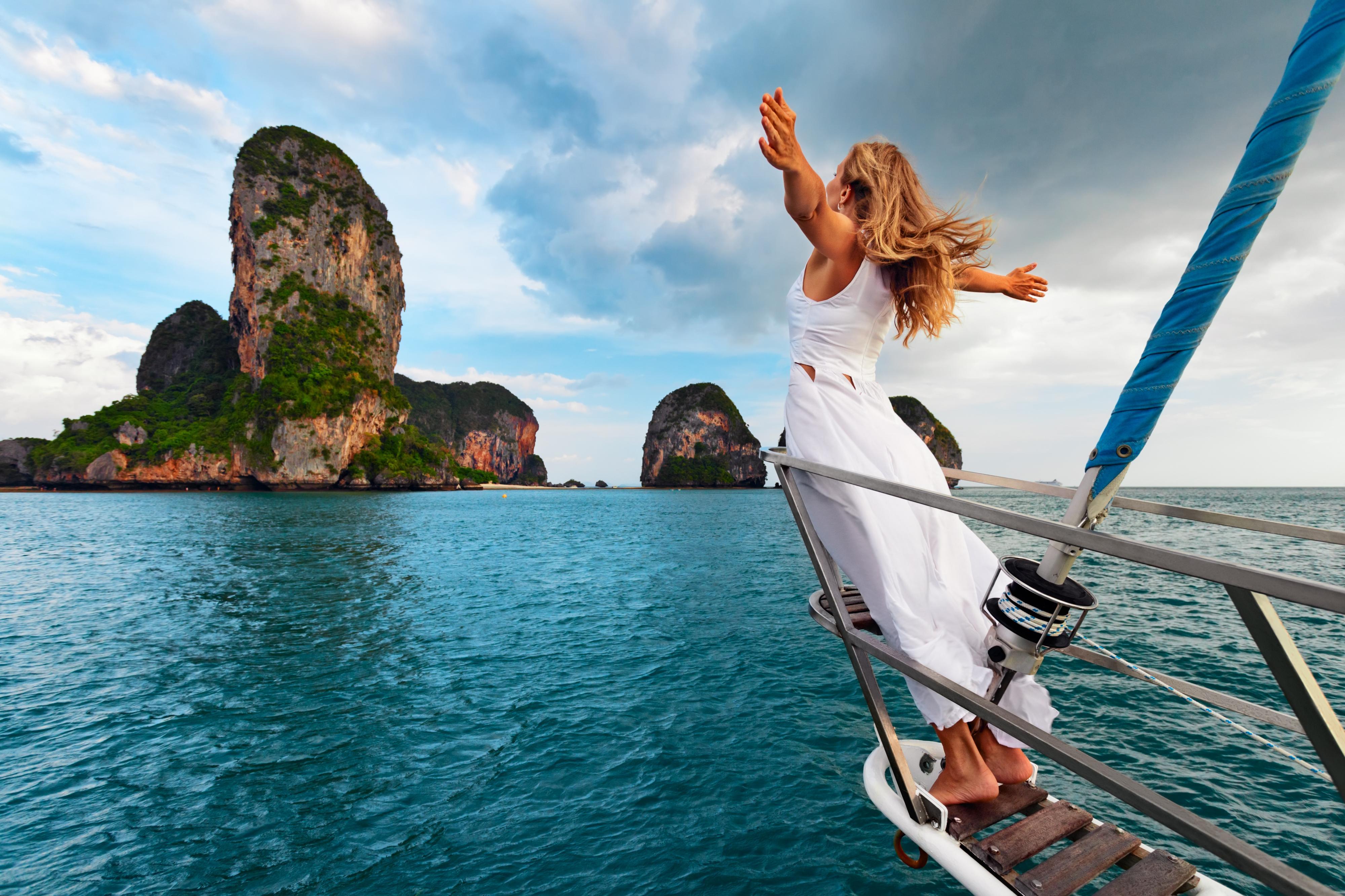 30 unique ways to spend a gap year before college
Tropical studio // Shutterstock
30 unique ways to spend a gap year before college
After flipping their graduation tassels and listening to a few rounds of "Pomp and Circumstance," lots of high school graduates find themselves asking, "What's next?" Although a lot of them will head straight to college, others opt to take a "gap year" instead, using the time to travel, learn, and explore.
Depending on each person's individual interests and goals, these experiences can play out in many different ways. Students who already know what they want to study in college, for example, may use the opportunity to intern in their field or get a head start building applicable skills. Others may simply take the time to travel and clear their head, allowing new ideas to spring forward as they whittle down their options. Common elements of gap years include volunteer opportunities, educational or learning components, and cultural exchanges.
If you're considering taking a gap year but don't know where to start, think about your personal goals, as well as your current skill set. Research each program's requirements in terms of prerequisites, as well as the general qualities that they are seeking in applicants. Also, think about your own personality and what types of scenarios you'd thrive in the most. Are you someone who likes freedom and flexibility, for instance, or do you prefer structure? Are you adventurous enough for the living conditions of a developing country, or are you someone who enjoys creature comforts?
With endless options out there, Stacker has put together a list of unique and interesting ways to spend a gap year to assist in the quest for the right fit. The list is complete with specific programs, requirements, and other pertinent information on each potential experience.
Take a look at some of the best options and prepare for your great adventure to unfold.