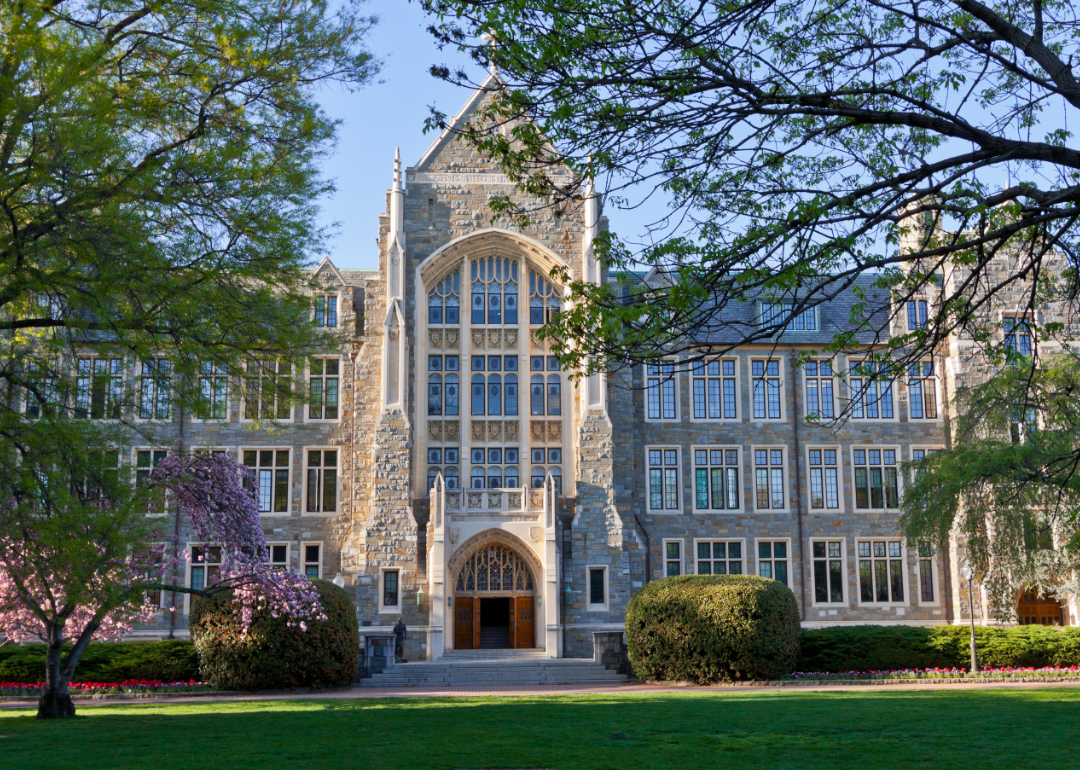 35 CEOs who never finished college
35 CEOs who never finished college
Facebook. Apple. Microsoft. Twitter. What do they all have in common? Well, besides being tech behemoths all four companies were started by individuals with no college degrees on their resume. Their founders left school early—many of them abandoning the nation's top universities—to pursue their business ideas somewhere they could land the right financial backing and technical help for their entrepreneurship to flourish.
Of course, these entrepreneurs' results are not typical—most CEOs of Fortune 500 companies do hold bachelor's degrees or higher. In fact, 39 CEOs of the list's top 100 companies went so far as to get their MBAs. Yet the stories of Mark Zuckerberg, Steve Jobs, Bill Gates, and Jack Dorsey have inspired many an entrepreneur to go after their dreams and chase business success regardless of their educational background or lack thereof—and perhaps inspired many a college student to consider dropping out.
At Stacker, we researched CEOs that chose not to get their college degrees—either by calling it quits before finishing their programs or by shunning higher education altogether. We compiled our list by studying news stories and profiles from Forbes, Inc, Fast Company and other business publications. Our final list has 35 CEOs, all of whom run or formerly headed influential companies, many of which are household names.
Thinking about skipping college to start your own company, or just curious to read about how others did it? Enjoy our short profiles of CEOs who forged their own unique career paths, from fashion leaders to tech magnates.
You may also like: 20 country debt crises and what happened next