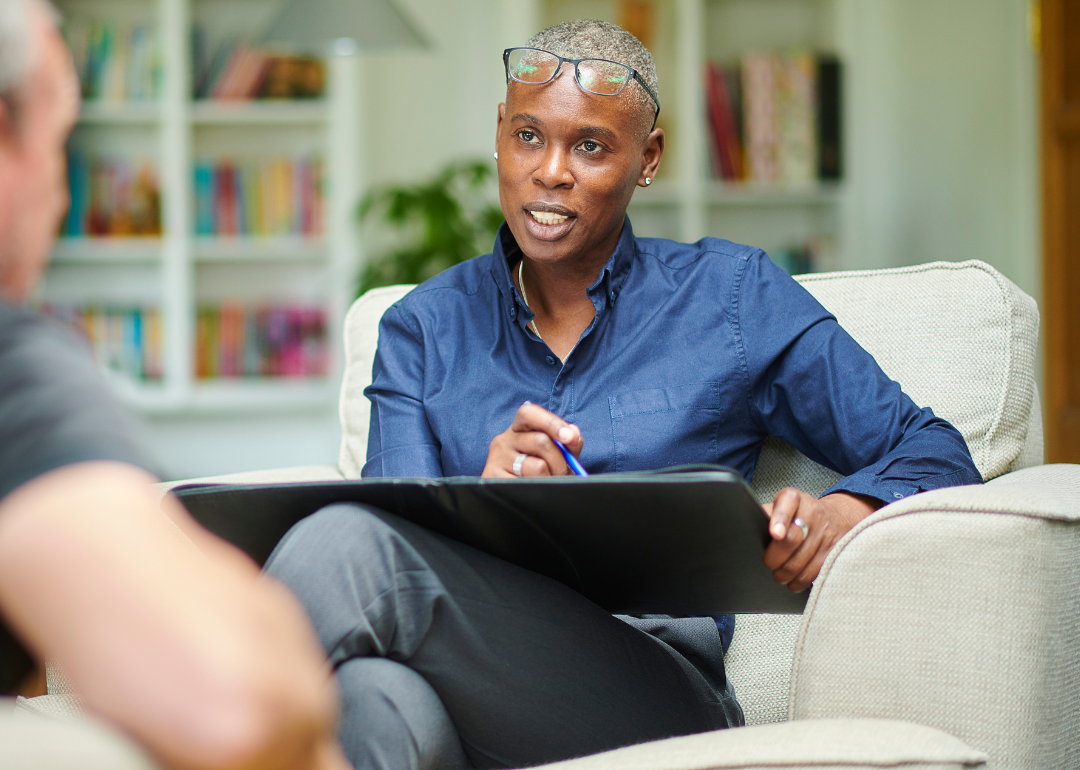 50 college majors that earn the least money
50 college majors that earn the least money
Career choices are often based on personal interests, experience, and potential income—and more and more, they require at least a college degree. What undergraduates choose to major in during college can be a strong indicator of what an individual's financial future looks like—and it's not always rosy news.
Stacker researched the 50 college majors that earn the least money, using PayScale's 2020 College Salary Report. This report, fresh with 2021 data, surveyed 3.5 million college graduates and 835 bachelor degrees ranked by mid-career median salary, or the fitted salary one makes after working in the field for over 10 years. By definition, a fitted salary combines the base annual salary or hourly wage, bonuses, profit sharing, tips, commissions, overtime, and other forms of cash earnings. Ties are broken by early career salary.
Stock compensation was not included when considering the annual salary of each college major but can be a significant portion of pay for specific executive and high-tech jobs. Further, a wage for the noted college major does not include the cash value of retirement benefits or the amount of other noncash benefits, including health care and other ancillary benefits. PayScale's salaries do not directly reflect those of the U.S. Bureau of Labor and Statistics (BLS). For most of the majors, BLS salaries are higher, even though the level of education required is the same.
Additionally, several low-paying teaching majors on the list confirm the plight of educators who graduate but can't make ends meet on a minimum salary. Between rising student debt and inflation, it is likely many who majored in the noted subjects have second jobs to pay the bills.
Read on to find out the 50 college majors that earn the least money.
You may also like: Best jobs that require a bachelor's degree