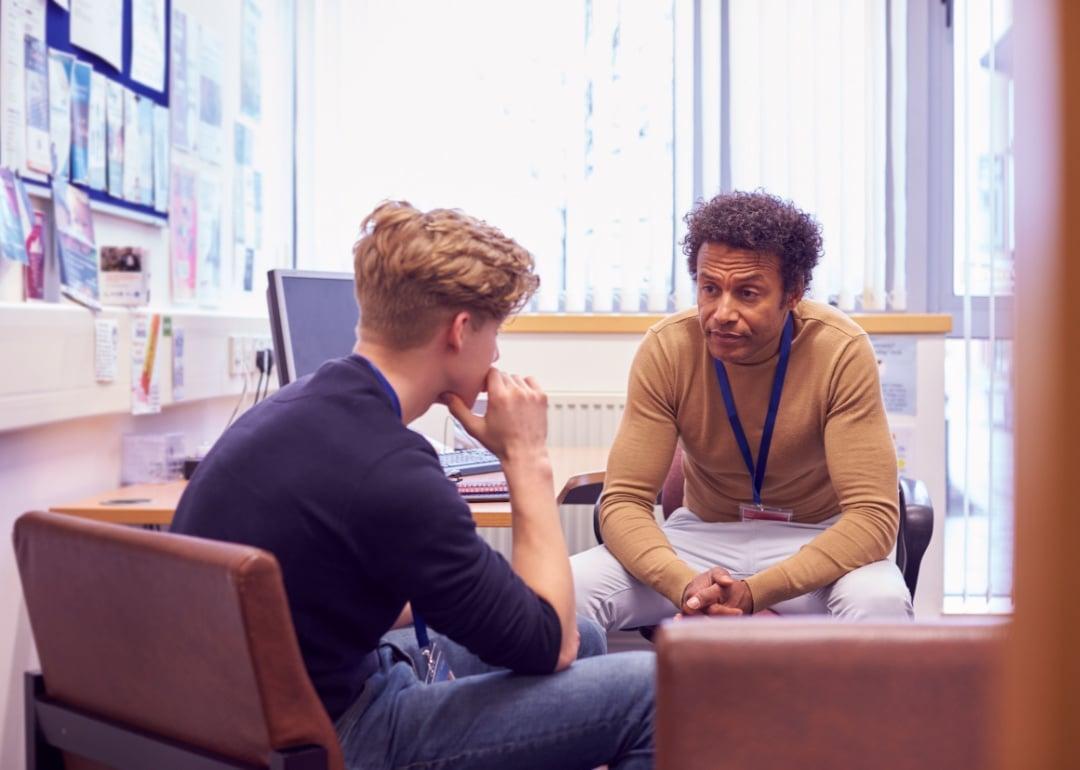 50 college majors that earn the least money
Monkey Business Images // Shutterstock
50 college majors that earn the least money
Many lucrative careers emerge from fields that may not have the highest starting salaries. While some college majors are associated with low earning potential, strategic networking and adapting skills to other industries can help bridge the gap in the early years of a career.
Plus, any major is better than no major—a bachelor's degree in any field yields nearly $1.2 million more in a lifetime over no college education at all. Often, a degree is just the first step in a career that evolves and grows into unimaginable places. Regardless, choosing a major involves carefully balancing career interests with the prospects of the field and awareness of potential financial challenges.
Using PayScale's 2021-22 College Salary Report, Stacker researched the 50 college majors that earn the least money. This report surveyed 3.5 million college graduates and 82,735 bachelor's degrees ranked by mid-career median salary, what a person earns after working in the field for over 10 years. These earnings include the base annual salary or hourly wage, bonuses, profit sharing, tips, commissions, overtime, and other forms of cash earnings. Ties are broken by early career salary levels.
Stock compensation was not included when considering the annual salary of each college major, but can be a significant portion of pay for specific executive and high-tech jobs. Further, a wage for the noted college major does not include the cash value of retirement benefits or the amount of other noncash benefits, including health care and other ancillary benefits. PayScale's salaries do not directly reflect those of the Bureau of Labor and Statistics. For most of the majors, BLS data shows higher salaries, even though the level of education required is the same.