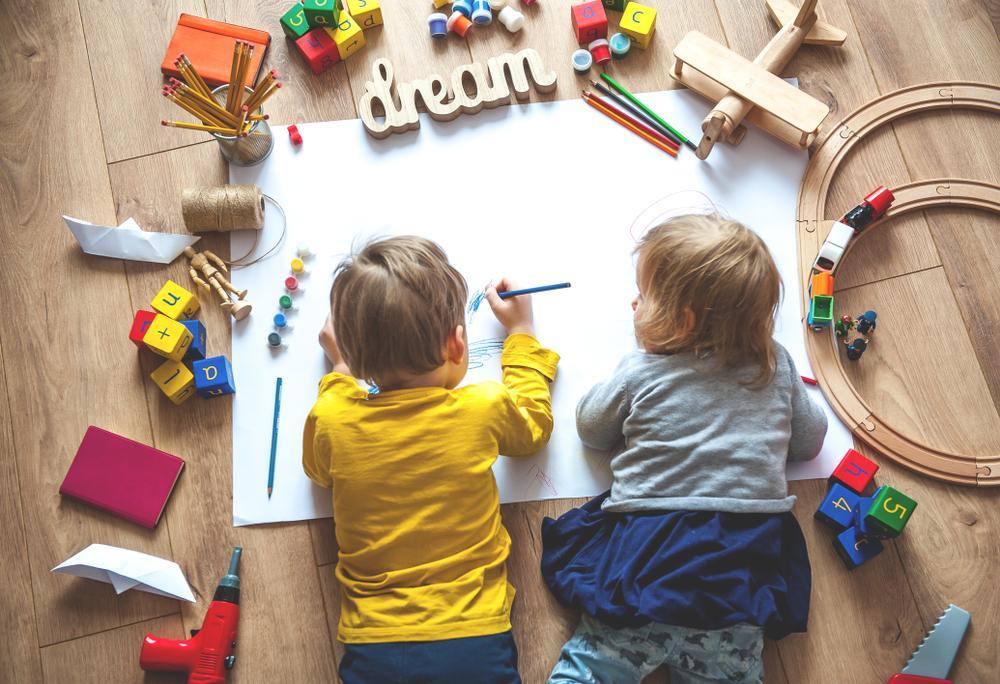 50 great toys that will help your kids learn
50 great toys that will help your kids learn
Play is one of the most natural and beneficial ways children learn and develop as they interact with their environments, discovering, experimenting, and learning new skills as they engage with the world around them. Choosing the right toys promotes creativity and innovation, which aids in the development of cognitive, social, and fine and gross motor skills.
Innovations in children's toys offer new experiences for learning, like building functional circuit boards, and coding robots and apps. There has been a growing focus on educational toys that encourage STEM (science, tech, engineering, and math) development. Some of the best options are toys that offer free open-ended play like blocks, Play-Doh, and Legos. Others, like board games, help build important problem-solving and social skills like teamwork and negotiation.
With the holiday season just around the corner, Stacker researched a variety of sources, including parenting blogs, studies, research reports, child experts and psychologists, news stories, and online retail rankings to put together a list of 50 great toys.
Though there will be some crossover among age ranges, Stacker organized this research mainly using information from the National Association for the Education of Young Children (NAEYC). Toys are grouped in children's main developmental stages: the sensorimotor stage (infancy to 2 years old), pre-operational stage (age 3 to 5), and operational stage (age 8 to 12). They're also organized by toy type: building sets, board games, puzzles, and more. Stacker focused on toys that are more affordable, keeping the list at those under $50.
Read on for some gift ideas that will help the kids in your life learn.