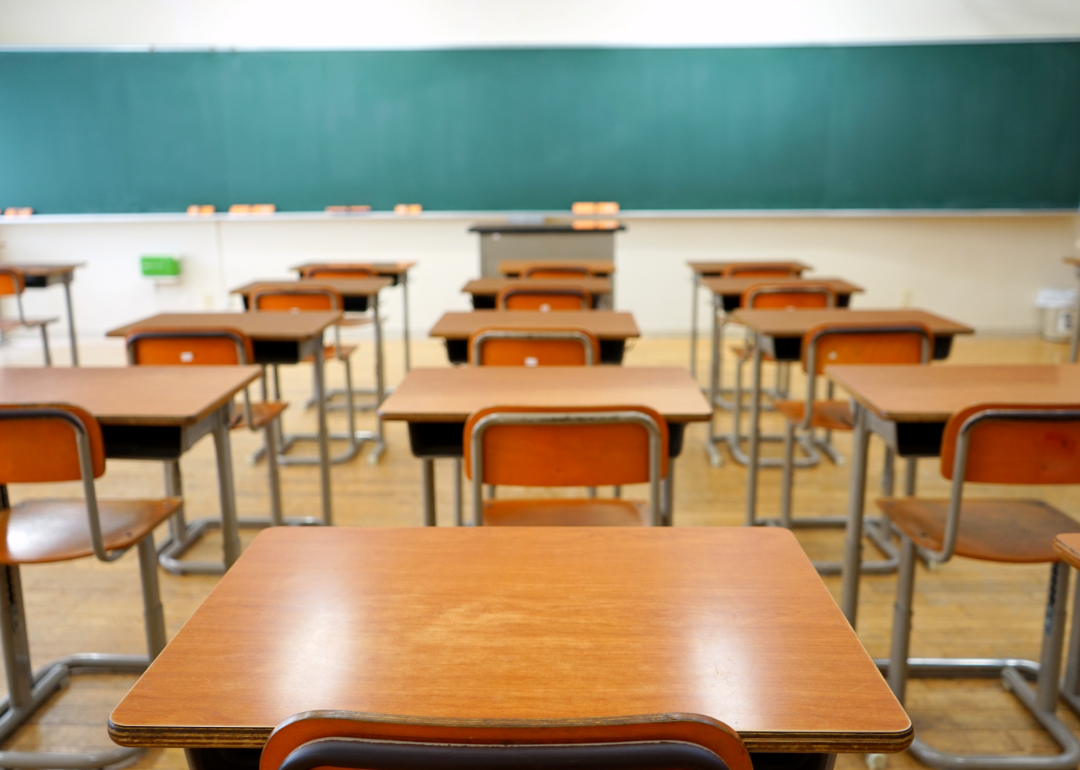 50 starter phrases for learning Spanish
50 starter phrases for learning Spanish
Studies have shown that speaking more than one language can actually make you smarter and more attractive to potential employers. However, deciding which of the more than 6,000 world languages to study can be challenging. Languages spoken in multiple places around the world offer more opportunities for fluent speakers to connect. And that makes Spanish an especially great choice in the U.S., where it is the second-most spoken language behind English.
With the country's Hispanic population continuing to grow and 70% of Hispanic households teaching the language of their homeland to their children, there will be more Spanish speakers in the U.S. than in Spain in the next 10 years. Around the world, Spanish also ranks as the #2 language, behind Chinese and all its dialects. It's the official language of 20 countries, as well as the US territory of Puerto Rico, and is widely spoken in Belize, Andorra, Gibraltar, and the Philippines. All this adds up to more than 570 million Spanish speakers worldwide—7.6% of the world population.
Stacker worked with language-learning app Duolingo to outline 50 phrases useful for someone just starting his or her Spanish education. The English translation and a pronunciation from Bing's translator are given for each phrase, as well as the Duolingo lesson in which it appears. If you're interested in becoming one of the world's 21 million Spanish students, vamos (let's go) and get started with this list.