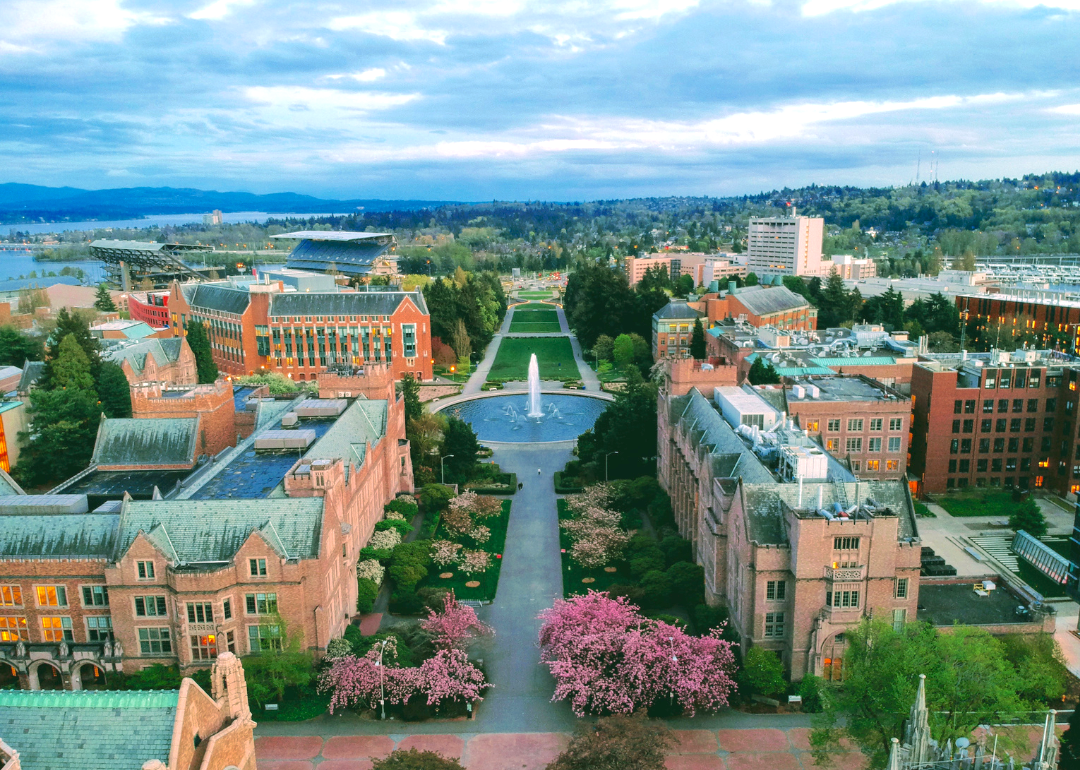 Best big college towns in America
Best big college towns in America
It's the time of year when many students across the country are making the age-old agonizing decision: where to go to college. The choices are endless: big university or small private school, close to home or far away, urban life or a tiny town. Even for those committed to the idea of city life, choices abound.
Stacker identified the 50 best big-city college towns using WalletHub's study for 2023, published in November, which rated towns and cities using a number of metrics including "wallet friendliness" and "social environment." Every city in the rankings has at least 300,000 residents and a university or college population of at least 7,500 students. Some locations have a number of schools that fit the criteria, while others have one flagship university.
Read on to learn of the best big college towns in America.