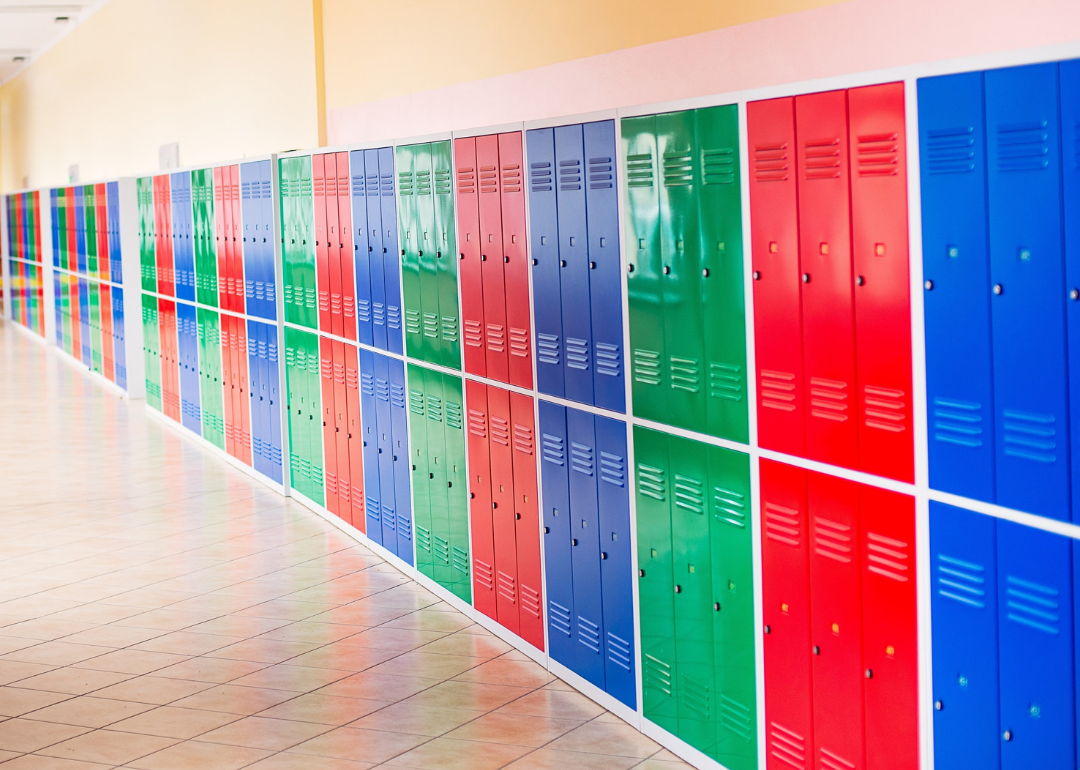 Best charter high school in every state
Daniel Jedzura // Shutterstock
Best charter high school in every state
The first charter school program was created more than 25 years ago in Minnesota. In the 2017-2018 school year, almost 3.2 million students—about 6% of all those attending public school—were enrolled in more than 7,000 charter schools in the United States.
Like a public school, charter programs receive funding from local, state, or even federal government and are tuition-free for students. However, like private schools, they're free from many of the regulations that govern a typical public school. Akin to private schools, they're also chosen by families rather than assigned. Ideally, that means educators have more freedom to innovate or use new classroom methods. In exchange for that independence, these schools must adhere to their "charters"—particular rules about academic goals, the types of students served, their finances, and more. As a result, the particularities of each charter varies from state to state and school to school. There are also networks that run multiple charter schools with a unifying vision. The operations of any given charter school can come under strict scrutiny from the government; if a charter school is not running the way they've set out to do, they'll be shut down, which incentivizes them to push their students to achieve.
There are certainly criticisms of charter schools, including that their independence can lead to financial mismanagement or unfair admissions. However, with steep competition at private schools and with many families being unable to afford such private programs anyway, more and more are turning to charter schools to deliver what their high-performing youngsters need.
To determine which charter schools outperform the rest in each state, Stacker compiled data from Niche's 2019 list of Best Charter High Schools in America. Stats are based on analyses of academic and student life data, which comes from the U.S. Department of Education, test scores, college data, and Niche user ratings. Eight states do not have any charter schools. In those cases, the list includes information about charter schools in development or the legislation that may help groups establish charter programs soon.
You may also like: Most liberal colleges in America