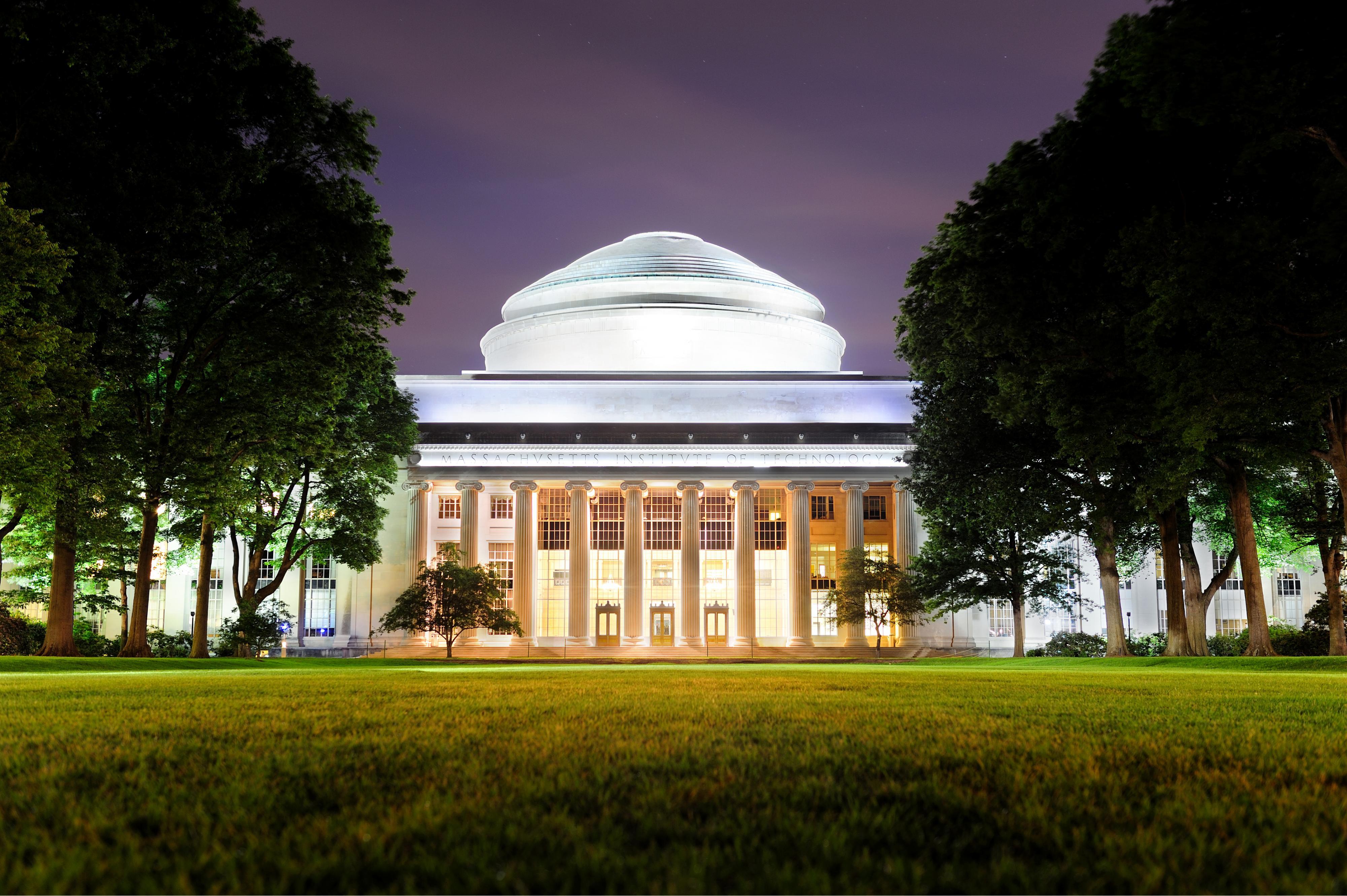 Best colleges for 32 top majors
SongquanDeng//Shutterstock
Best colleges for 32 top majors
Choosing a college is hard enough, and it helps if students know which major they'd like to pursue. But even then, it's extremely difficult to narrow down the list of potential schools. The options for education keep expanding, while information about what makes each of them unique is scarcer than ever.
The writers at Stacker remember the college search all too well. To help students decide where they'd like to spend their future, Stacker compiled data from Niche's 2019 College Rankings to create this list of the top three colleges for each major. The rankings are based on data from the U.S. Department of Education, college reviews, and survey responses.
However, rankings are not enough. Stacker dug into how each college earned its ranking to give readers an idea of the school beyond the figures and pictures of students relaxing on campus lawns. Click through to discover the best colleges for the top 32 majors.