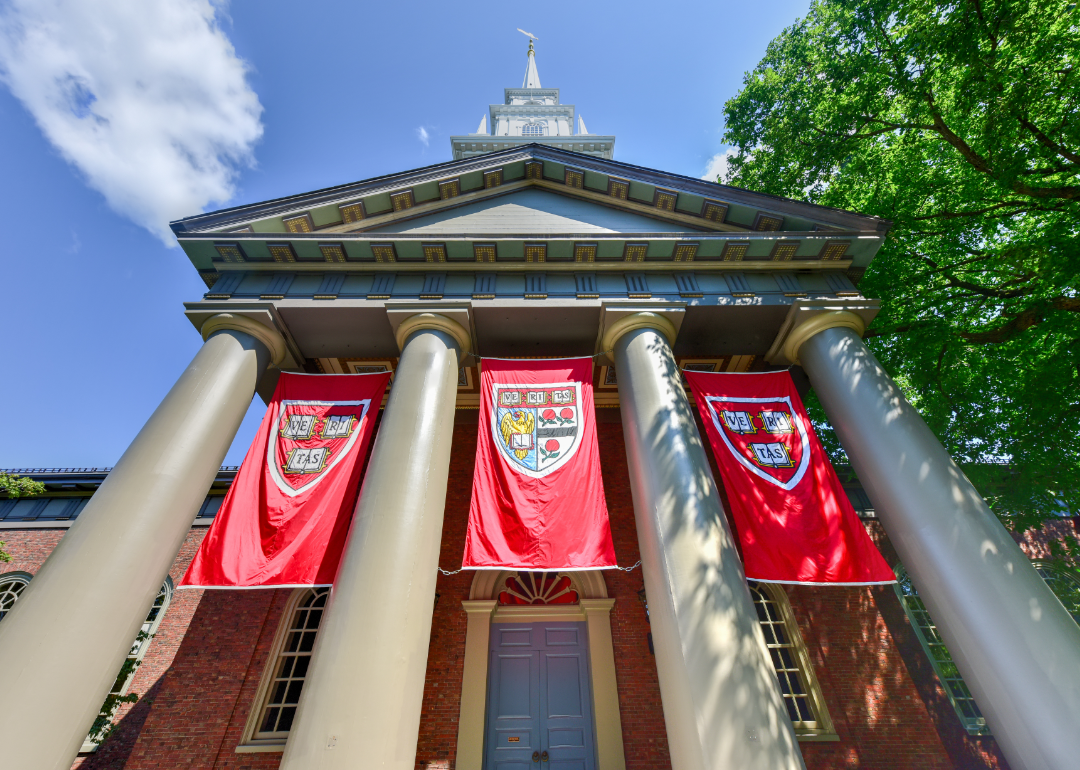 Best colleges in America
In the fall, thousands of colleges across the country started welcoming both new and returning students back to campus. As the 2021-2022 year starts to wind down, Stacker compiled a list of the best colleges in America using Niche's 2021 rankings.
Niche ranks colleges using various factors, including academics, admissions, financial, and student life. You can read more about Niche's methodology here. The list includes schools public and private, from West Coast women's colleges to elite East Coast liberal arts institutions. There's also a fair share of sprawling state schools, as well as more-privatized, religion-centric universities. These schools offer pioneering programs in sciences, entrepreneurship, and even video games. While some members of the list may be best known for athletic achievements, many so-called football schools are making rapid advancements in educational fields, producing a number of Rhodes scholars and collaborations with tech industry giants. Of course, some schools just have cool perks that few others do, like an on-campus ice cream factory or a nuclear reactor.
Tuition, student-to-faculty ratio, acceptance rate, and graduation rate are factors considered in deciding these rankings. Location is also often a key factor in a school's appeal, whether it be a beachside location, one full of New England foliage, or proximity to tech hubs and companies like Microsoft, Apple, and Google.
While the Ivy Leagues are normally considered the cream of the crop when it comes to American colleges, that's not necessarily the case with this list. Click through to see which school grabbed the #1 spot.
You may also like: States where you are most likely to hit a deer