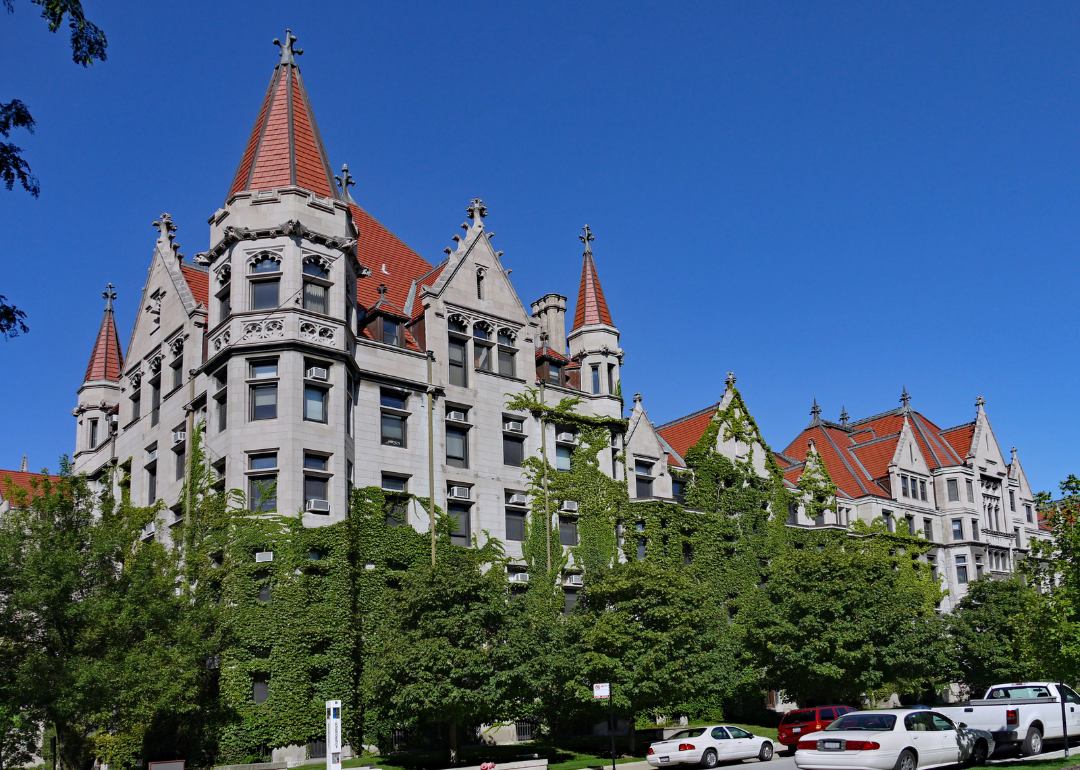 Best colleges in big cities
Best colleges in big cities
Going to college in a big city can be the best of both worlds. Schools can provide a sense of community that supports students as they spread their wings to see what urban life has to offer.
Of course, attending college in a big city can be expensive, finding a decent place to live nightmarish, and the pace frenzied. But the payoff can be remarkable. Students gain real-life experience, professional contacts, internships, and job opportunities, or join community projects and inner-city activism, none of which could be found in a classroom or on a remote bucolic campus.
To make it work, schools play a critical role in exploring areas for involvement, designing partnerships, and encouraging students. Some schools arrange for students to work with residents who may be homeless or facing other challenges. Others help students become involved in politics, neighborhood empowerment, or extending a helping hand to schools.
There are schools that emphasize experiential learning, designing curriculums that send students into the big-city workforce to supplement their academics. Going to school in a big city can also mean laying the groundwork for work after graduation, maybe in tech startups or at Fortune 500 companies. Some big-city schools take great pride in how many of their students are employed or are in graduate or professional schools soon after graduation.
On a less academic note, students in big cities get to enjoy a wealth of restaurants, bars, brewpubs, art museums, and musical performances.
Stacker ranked the best colleges in big cities using 2023 data from Niche. Colleges in cities with populations of more than 300,000 were considered, drawing data from the Census Bureau. Niche ranks schools based on a variety of factors including academics, admissions, financial value, and student life. Niche's methodology can be found here.
Read on to learn more about the best big-city schools in the country.