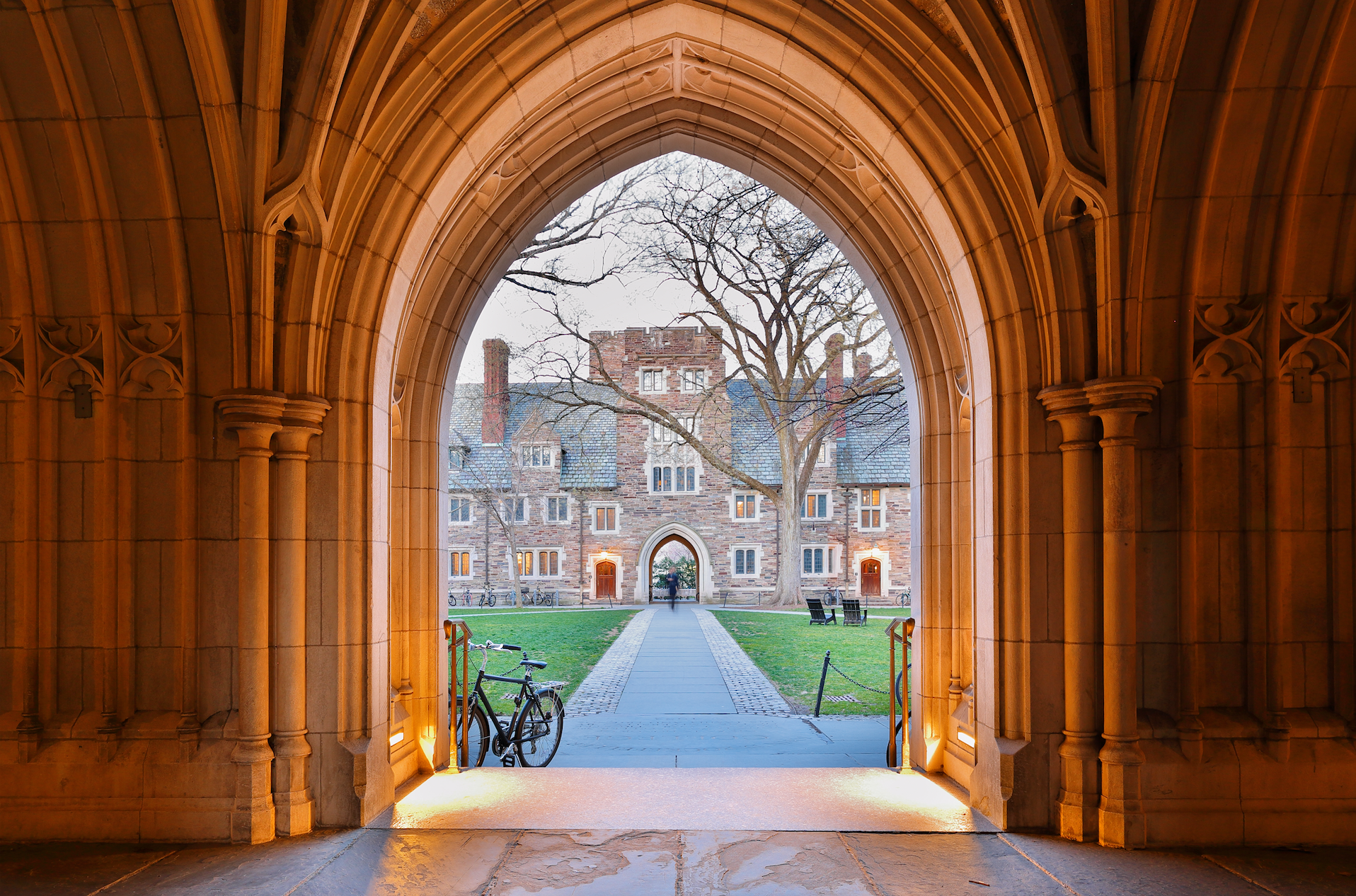 Best private colleges in every state
Best private colleges in every state
In the wake of a national college admissions scandal—in which parents paid hundreds of thousands of dollars for their children's college acceptance—university students are likely re-evaluating the worthiness of their institution. Some of the schools involved in the controversy are now being sued by students and graduates who say the scandal has devalued their degree or coursework. In almost every case, the schools involved are already well-known as some of the best private colleges in their respective states.
Not all of the top schools were included in the scandal, prospective students in each of the 50 states can choose from dozens of great colleges. For this list, Stacker looks at the best private colleges in every state and current news involving the schools. We evaluated data from Niche, a data research company that compiles information specific to schools—such as how the national average student to faculty ratio is 18:1, and the average private college tuition across the country is $35,676 per year.
In order to determine the best private schools, Niche examined data including academics, overall value, campus life, professors, diversity, student life, safety, the local area, and student satisfaction. The most weight was given to academics, accounting for 40% of each school's overall score. Second weightiest is the overall value, incorporating loan amounts, what students consider the actual value of the school to be, and what alumni earn after they leave the school. The local area and safety records held the least weight, at 2.5% each. The most recent data obtained came from the U.S. Department of Education statistics for 2018. Some of the data was also self-reported by the schools through direct contact with Niche and a school data update form.
While some of the choices might be obvious, others may come as a surprise to readers. Read on to see if you attended the best private college in your state—and find out which state only has a single private four-year institution.
 
You might also like: Best public colleges in every state