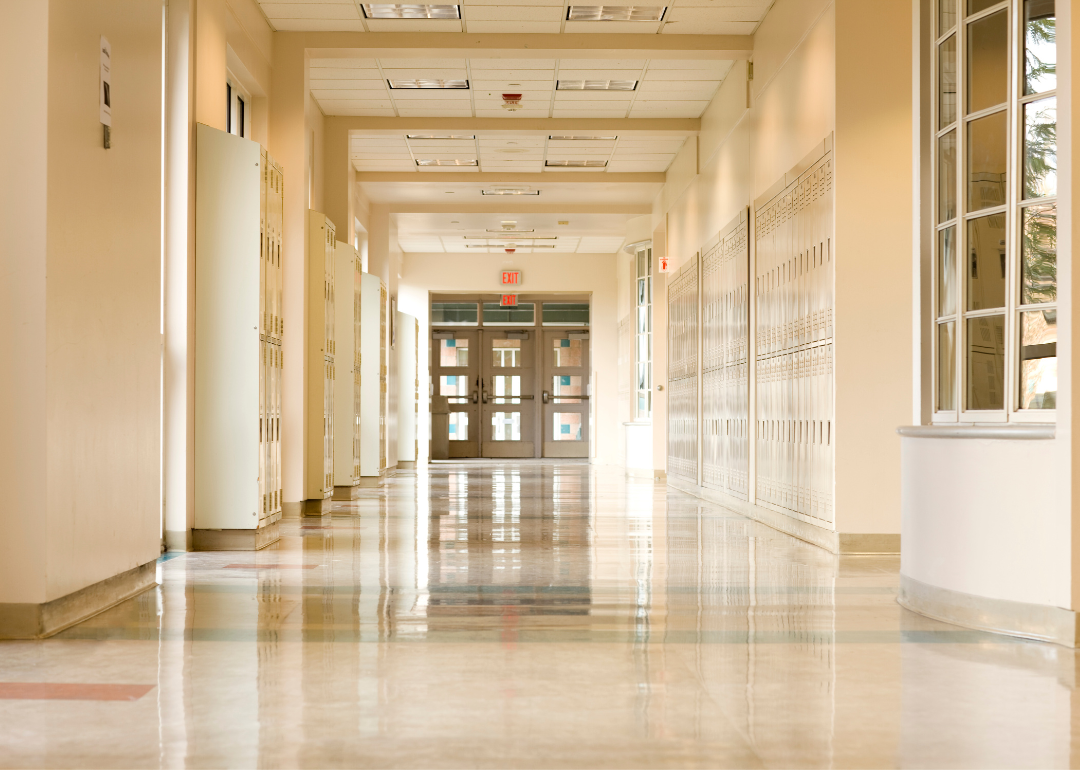 Best public high schools in every state
Best public high schools in every state
As the world continues to grow more intellectually advanced, so does the quality of academics, even at the earliest levels. A study from the Harvard Graduate School of Education found that children who experience quality early childhood education are less likely to be placed in special education, less likely to be held back a grade, and more likely to graduate from high school. Since many parents see their children's first foray into formal education as a "make-or-break gauntlet" that will define the course of their child's academic career, it stands to reason that this stress could only be amplified when it comes to choosing a high school, the time in a young person's life when they undergo many emotional, physical, and psychological changes.
According to the CollegeBoard, the average all-in four-year cost of sending a child to a private university is approximately $129,000, a figure so staggeringly large that parents of all income levels are constantly scrambling to find new ways to save. One of the best and most obvious ways to do that is by avoiding the astronomically high tuition and fees mandated by private and boarding high schools, and instead opting for some of the best free public schools the nation has to offer.
In seeking to keep the decision-making process as local as possible for parents, Stacker referenced Niche's 2021 Best Public Schools data in order to list the best public high schools in every state. These range from magnet and charter schools to regular schools that operate with classic curricula and are part of the general state school systems. Many of these programs focus on specific areas like STEM studies, while others offer dual-enrollment opportunities at nearby universities. Nearly all of these schools excel in Advanced Placement (AP) coursework, and many of these schools are available by application only.
Read on and consider sending your child to the best public school in your home state!
You may also like: 100 best community colleges in America