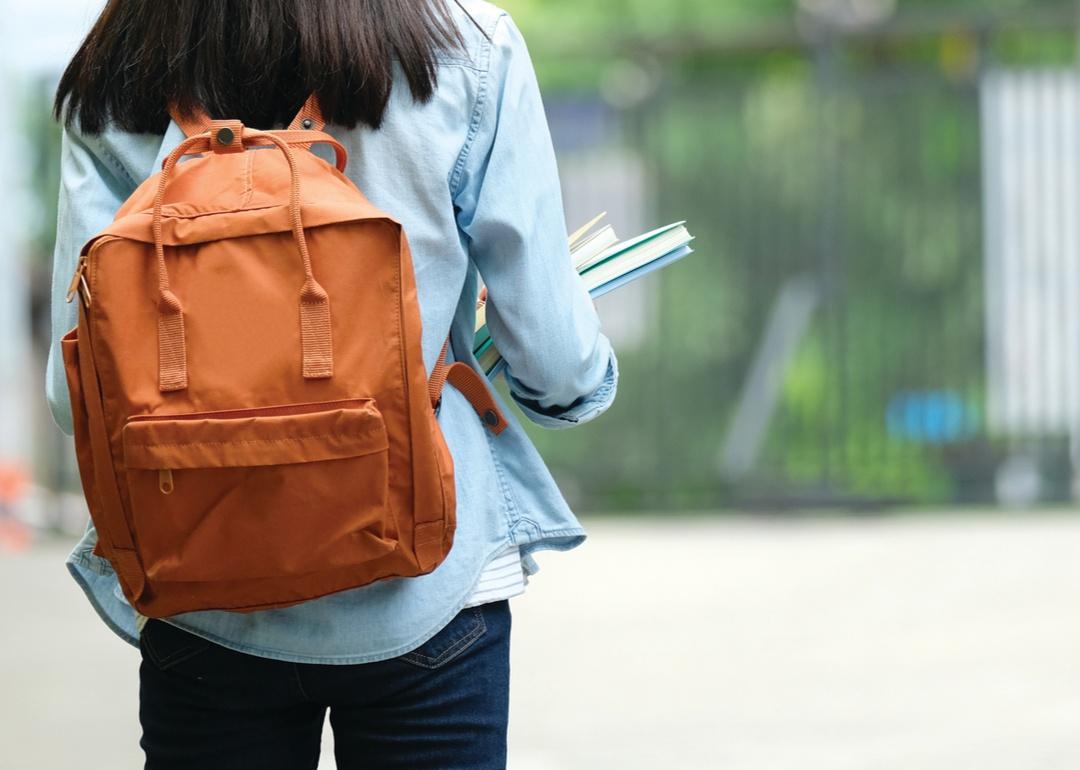 Best small college in every state
mangpor2004 // Shutterstock
Best small college in every state
A big state school with a roaring football stadium and packed lecture halls is not the ideal college experience for everyone. Many degree-seekers prefer the intimate atmosphere of classrooms with less than 10 students, where professors are known by their first names, and there's no long wait for office hours. Such tiny colleges are prevalent throughout small towns in America, and even in (or on the outskirts of) big cities. Many maintain the idyllic charm of well-manicured quads and gothic buildings, while others can cite the Rocky Mountains or Pacific Ocean beaches as draws to their community.
Stacker compiled a list of the best small college in every state using rankings from Niche, released in 2020. In Niche's 2021 Best Small Colleges, four-year colleges with under 5,000 students were considered. Wyoming is not included because Niche did not rank any small colleges in the state. However, we did include Washington D.C. Each college chosen includes its student-to-faculty ratio, graduation rate, six-year median earnings, and other key data.
Plenty of the schools on the list are centered on strong religious beliefs, while others originated from nursing backgrounds or with donations from some of the founding fathers. The benefits offered by these schools include unique majors, prestigious science programs, and award-winning faculty. But there are other perks to be found, too—like the school in Alaska where you can learn to swing dance, the Connecticut school offering full rides to students from Asia, and the traditional women's college that offers all the same perks as its Ivy League neighbor.
Click through to see what the best small college is in your state, and whether or not your alma mater—or a school you've had in mind to apply to—made the cut.
You may also like: Counties with the fastest-falling population in every state