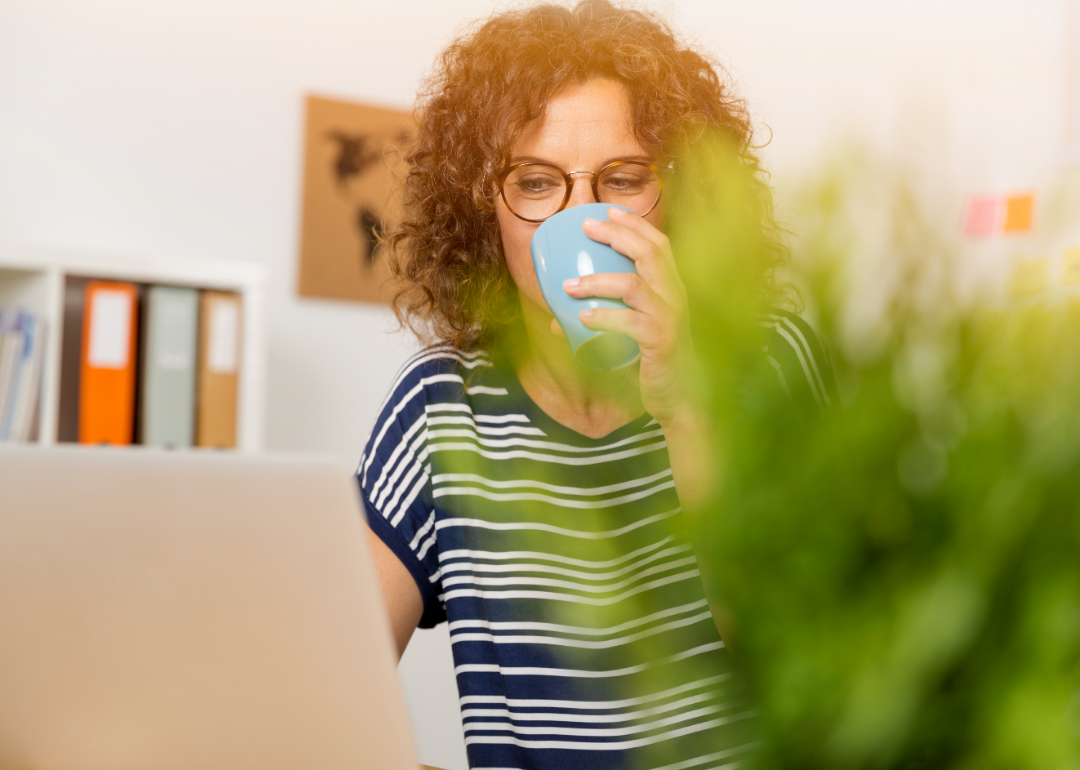 College majors with the biggest jump from early to mid-career earnings
College majors with the biggest jump from early to mid-career earnings
Career choices are often based on future financial gain, with many college grads picking occupations that promise job growth and increased wages. Of course, loving what you do matters—and seeking out a job with meaning beats out the amount of money to be made for many. But for those who want to make the big bucks, choosing certain college majors over others can bring in bigger paychecks faster.
Stacker compiled a list of the majors that have the highest increase in pay from early to mid-career using data from the Federal Reserve Bank of New York. Majors are ranked by the highest dollar growth in wages, with ties broken by mid-career wages and further ties broken by the unemployment rate. But even after one runs the numbers, the income for some of the reported careers with the most significant jump from early to mid-career earnings is still not enough.
Salary goals, family size, and lifestyle are all major factors in choosing a college major and future employment. Sometimes a loved one's position is dictated by family members, including significant others or children. Some careers are easier to succeed in without having kids, while other professions are more family-friendly. When it comes to lifestyle, some choose careers that can sustain a desired way of living. Only a high-paying job will help pay for bigger homes, more expensive cars, and annual vacations. 
The litany of college majors with the highest early to mid-career earnings is diverse, beginning with medical technicians, who draw, study, and record blood samples, and ending with pharmacy graduates, who must be well-versed in organic and general chemistry to dispense prescription medications. In-between, other college majors that offer the opportunity to climb the economic ladder include interdisciplinary studies, business management, leisure and hospitality, computer science, and architecture.
Keep reading to find out the college majors with the most significant jump from early to mid-year earnings.
You may also like: Most liberal colleges in America