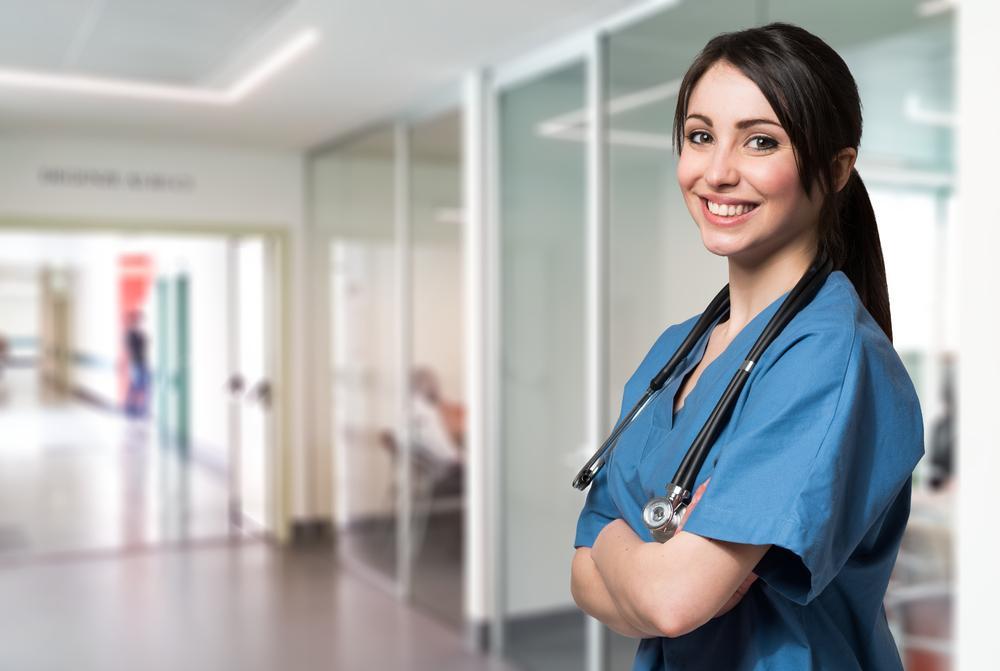 College majors with the lowest unemployment
Minerva Studio // Shutterstock
College majors with the lowest unemployment
As the cost of higher education soars, many students and their family members have become increasingly concerned about choosing the right major. While there's no clear-cut answer about the best program, and it varies from student to student depending on individual strengths and interests, there are a number of ways to ensure you're choosing a major that will be worth it in the end.
One important thing to consider: the employment rate. Looking at how many people who graduate in the major you are interested in who are gainfully employed is vital. The Federal Reserve Bank of New York released a report this past Jan. 12 titled The Labor Market Outcomes of College Graduates by Major.
The report ranked 73 majors by their unemployment rate (which the U.S. Bureau of Labor Statistics defines as "people who do not have a job, have actively looked for work in the past four weeks, and are currently available for work"), while also considering factors like the underemployment rate ("the condition in which people in a labor force are employed at less than full-time or regular jobs or at jobs inadequate with respect to their training or economic needs"), their median wages, and the number of students who went on to earn graduate degrees.
Find out where your desired major ranks, and which majors provide the most stability.