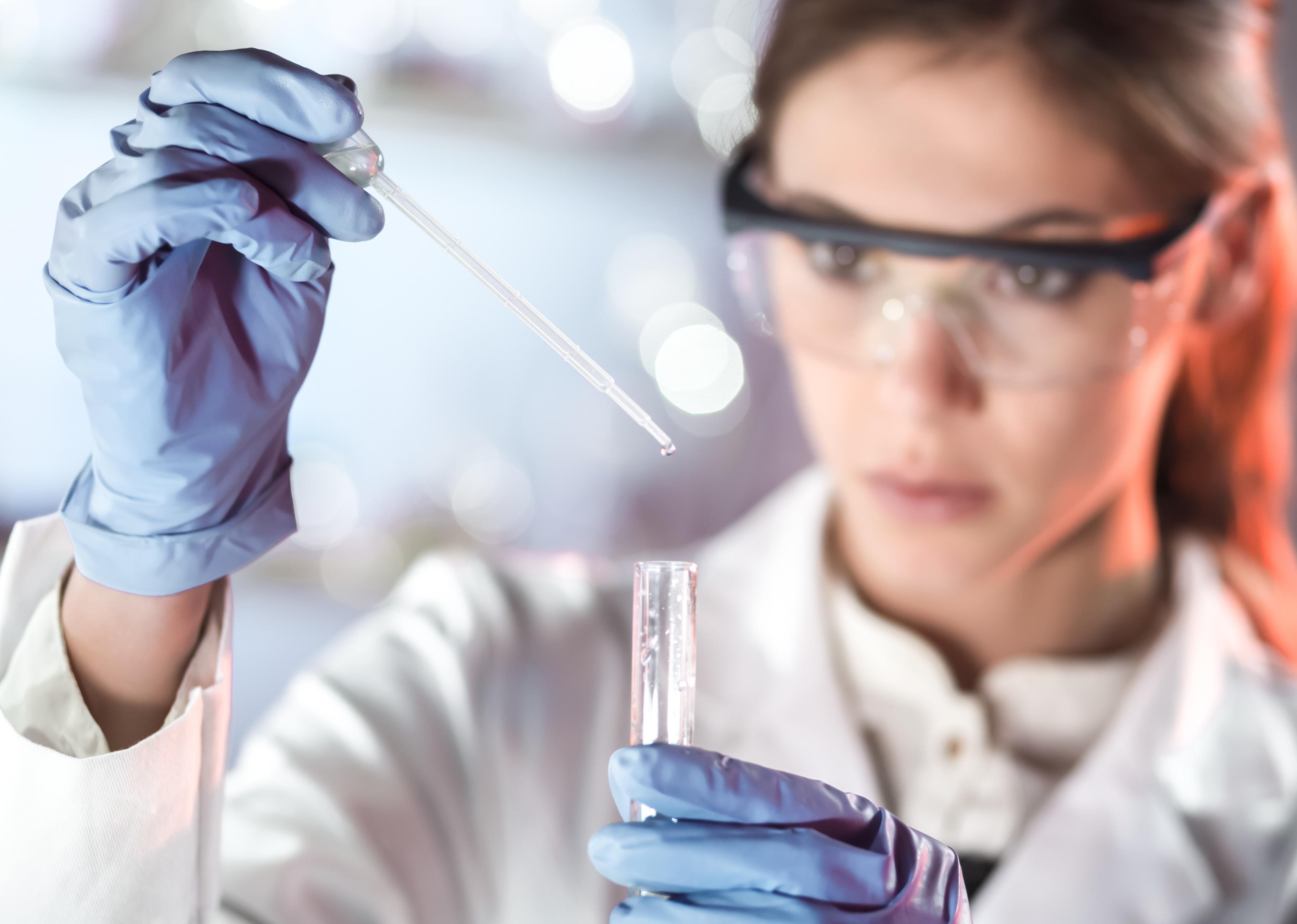 College majors where the most students go on to graduate degrees
Matej Kastelic // Shutterstock
College majors where the most students go on to graduate degrees
Choosing a career path is never easy, especially when considering changes in the world economy and rising cost of education. Traditional four-year bachelor's programs offer both specialized education and a solid foundation for further studies. Some careers require high-level degrees in order to be considered as a candidate, and a number of professions offer higher salaries with more education, though the higher degree isn't necessarily a prerequisite for the position.
While college can be challenging, graduate students are expected to perform at a much higher level. Because of the added challenges and costs, graduate programs aren't necessary for everyone, and might even cause further strain on a developed professional life. Assorted graduate master's programs can be completed in under two years, like an accelerated MBA, whereas law school can take two to five years, followed by needing to pass the bar exam in order to practice as a lawyer. Becoming a medical doctor involves training, education, and residencies that take the better part of a decade to complete.
In spite of these hurdles, many persist in pursuing specialized careers that often come with a higher paycheck, and often a greater sense of job security. There's also the benefit of expanding one's knowledge on a chosen subject. Many foreign language positions, for example, require fluency, as well as a cultural awareness of the region where the language hails from. Combined, this type of education and skill could take far more time to study than a four-year degree provides, though bachelor's programs are an ideal place to start.
The cost of an education is always a necessary consideration, but there are ways to get assistance, or pursue graduate work free of charge. Institutions can offer stipends, teaching fellowships, or further opportunities to work, in order to cover tuition costs. Most commonly, these opportunities are available in subjects like chemistry, biology, physics, astronomy, and geology, otherwise known as the hard sciences. Though top-rated graduate fine-arts programs will offer tuition remission as well.
The decision of whether or not to pursue further education can be challenging, but moving forward can have many clear benefits. Stacker compiled a list of the majors where students go on to complete graduate degrees using data from July 17, 2020 originating from the Federal Reserve Bank of New York, which encompasses 2017-2018. Majors are ranked by percent of students that later earn graduate degrees, with ties broken by unemployment rate. Unemployment and underemployment statistics together encompass recent graduates from college, and others further along who are without work.
Read on to see which college majors turn out the most students who go on to get graduate degrees.
You may also like: Best private colleges in every state