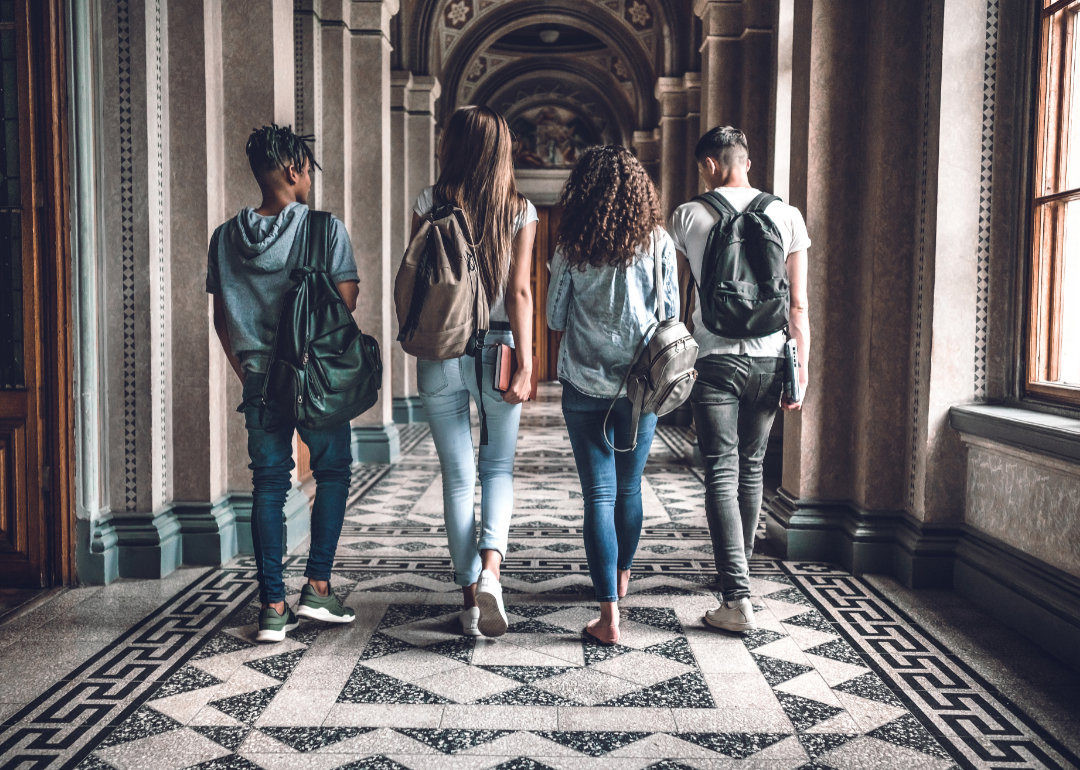 Colleges with the best student life in America
Colleges with the best student life in America
College isn't just about getting a degree. It's about making lifelong friends, going to house parties, and buying really lame posters to put on your dorm room walls. The ultimate lesson that any college student learns upon graduation is that the knowledge they picked up outside the classroom is just as important as anything they learned in class.
That's why it's vital to go to a school that's known for its student life. The location of the campus, the party scene, the football games: these are the elements that matter just as much as the academics a school can offer.
School ranking site Niche knows that many different factors influence the quality of student life at universities across America. That's why they created a ranking system based on weighted criteria like how well a school did in student surveys (30%), how diverse a campus is (7.5%), and the quality of the campus (10%)—which takes into account factors like cafeteria food and on-campus housing. Based on the Niche algorithm, we took the best schools that earned an A+ on student life and compiled a list of the top universities for 2018. Did your school make the list?