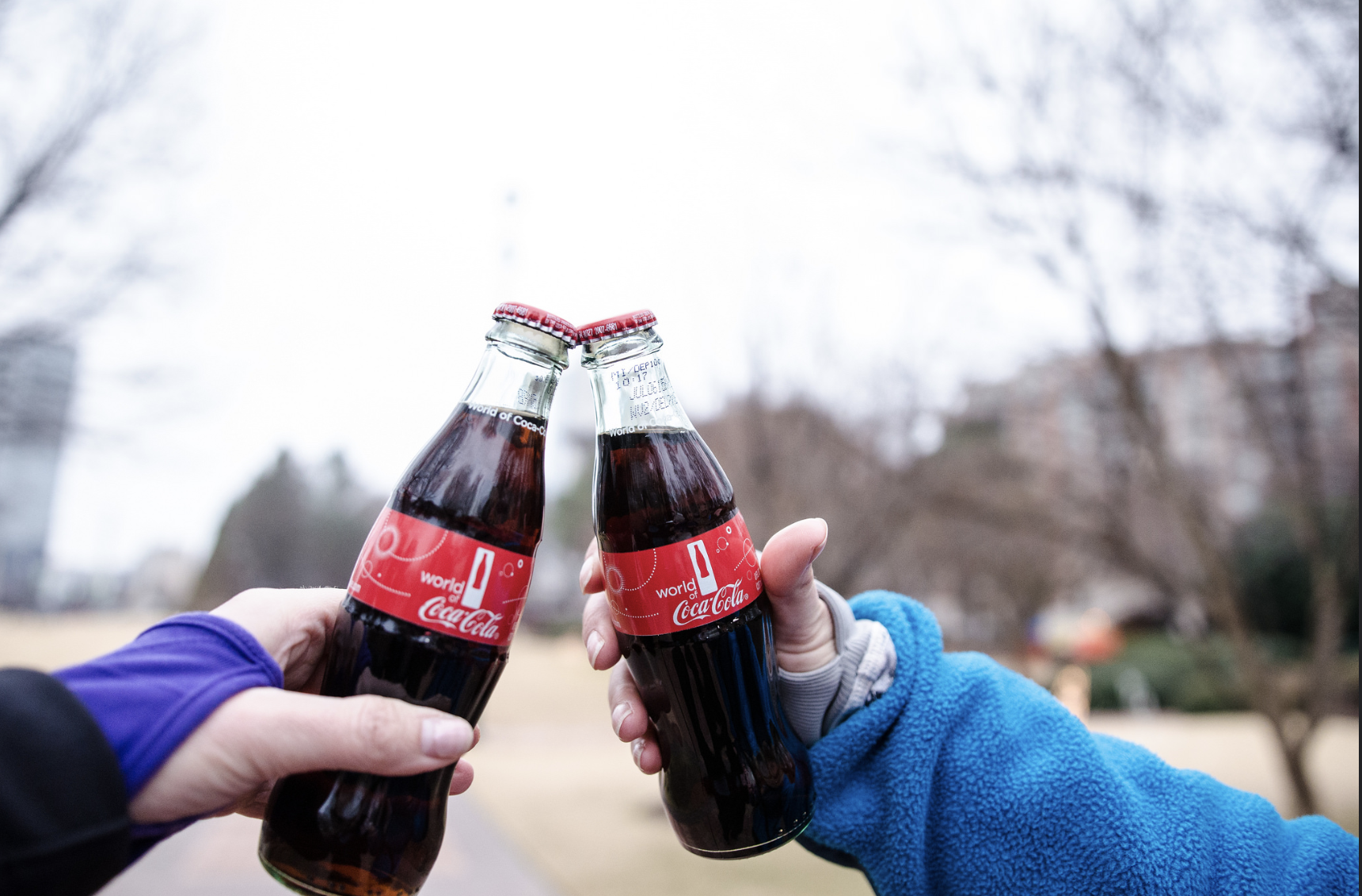 Colleges with the wackiest back-to-school traditions
Colleges with the wackiest back-to-school traditions
A rash of unfortunate fraternity and sorority hazing incidents have made the public all too aware of the ugly side of college rituals. Not all higher education traditions are created equal, however: some of the funniest, most outrageous, most bizarre, and most downright unusual customs are annual rites of passage that take place at or around the start of classes.
Stacker rounded up the 10 wackiest back-to-school traditions widely observed by students at American colleges and universities. Some involve singing, several involve food, and others wouldn't be complete without copious amounts of nudity. But hey, it's college, what do you expect—reading and writing?
From mean pranks and silly stunts to spooky mythology and pre-football rituals, here's a look at the weirdest, oddest, and occasionally most underdressed back-to-campus college traditions.
RELATED: Best value college in every state