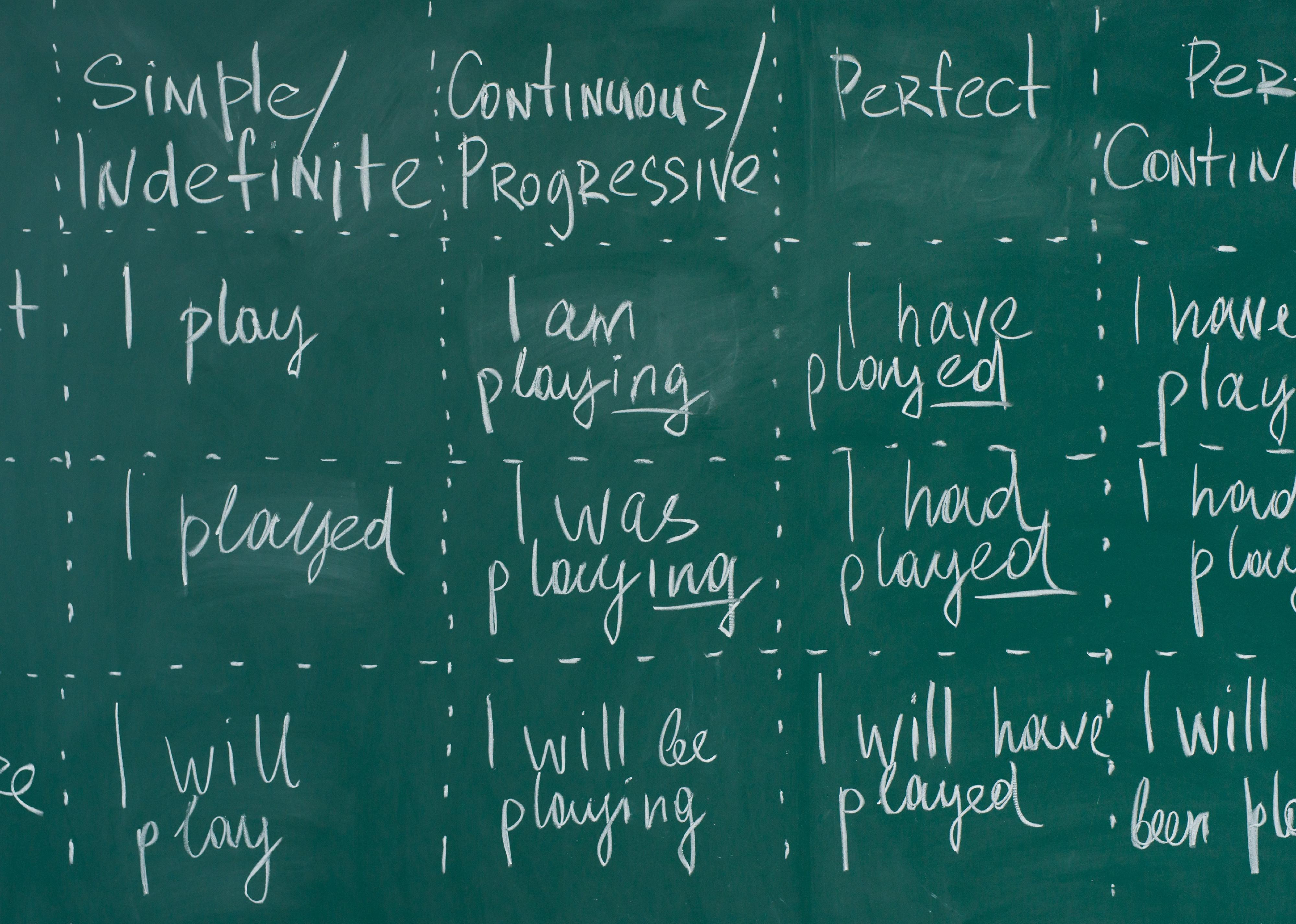 Do you know these 50 terms about the English language?
Do you know these 50 terms about the English language?
Around 450 A.D., three invading Germanic tribes with similar languages made their way into what is now Britain, and those tribal languages morphed into Old English. Spoken until about 1100 A.D., Old English would be unrecognizable to modern English speakers, but the era built the foundation of the language today. Nearly half of the words spoken in modern English have their roots in Old English, including "water," "strong," and "be."
In 1066, the Normans, led by William the Conqueror, conquered England. The Normans brought an early version of French, which would be spoken in Britain by the upper classes—the lower and servant classes stuck with English. This linguistic class division existed until the 14th century when English again became the primary language for everyone in Britain—only this time, it was infused with French. That language is known as Middle English.
Toward the end of that era, starting around 1500, a phenomenon known as the Great Vowel Shift began. It was a distinct change in pronunciation that made the articulation of vowels shorter and shorter. This was the dawn of the Renaissance, a time of extraordinary advances in science, technology, art, exploration, and philosophy, all of which combined with the Great Vowel Shift to nudge Middle English toward the era of Early Modern English. One advancement, however, had the greatest impact of them all—the invention of the printing press.
Industrial printing not only gave rise to the mass production of the written word, but it standardized the English language. The first English dictionary was printed in 1604. The Era of Late Modern English began around 1800 when many new words began entering the language. The reason for this is twofold. First, the Industrial Revolution created a need for new words to describe new machines, processes, and concepts. Second, the British Empire covered nearly one-quarter of the world, which naturally led to foreign words being absorbed into the language.
The result is the English we know today. Stacker has compiled a list of terms about the English language from a variety of authoritative sources, including 2020 data from the Oxford Learner's Dictionary and Merriam Webster. The following is a primer on the nuts and bolts of a language that stands on the shoulders of nearly 1,600 years of history and linguistic evolution.