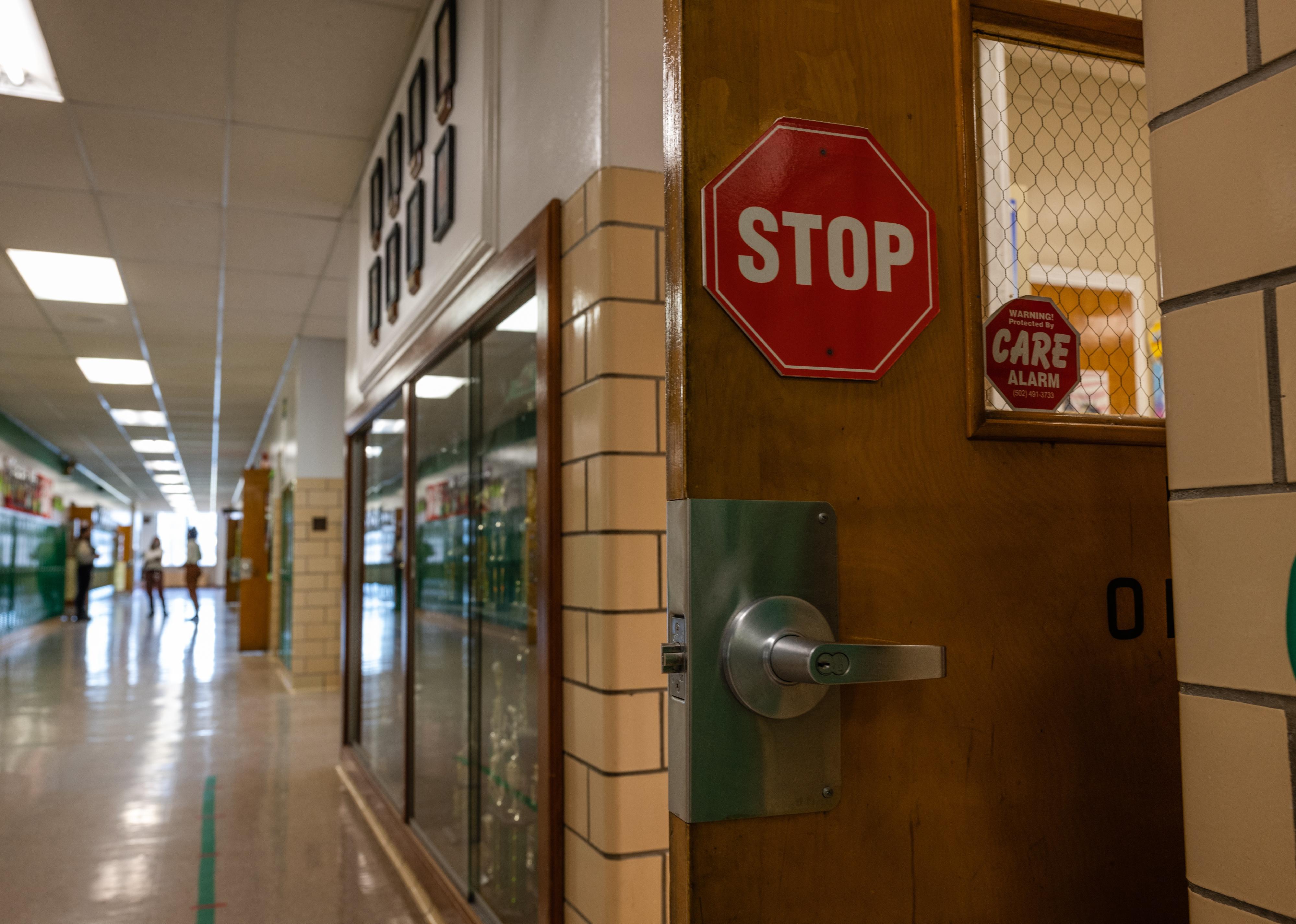 Stacker Studio
How teacher shortages are affecting K-12 schools across the country
Jon Cherry // Getty Images
How teacher shortages are affecting K-12 schools across the country
Educators have long felt the pressure of heavy workloads, low wages, and lack of resources to perform their jobs effectively. This burden increased over the last few years as a result of the COVID-19 pandemic. HeyTutor outlined five ways these pandemic-related teacher shortages are affecting K-12 schools across the U.S.
Burnout is affecting teachers like never before. In January 2022, a poll of National Education Association members showed more than half of educators surveyed were likely to retire or leave the job early because of the pandemic. That's nearly twice the number that reported feeling the same way in July 2020.
According to data from the National Center for Education Statistics, 44% of public schools reported teacher vacancies and 49% reported other staffing vacancies as of January 2022. In non-teaching roles, custodial positions had the most vacancies, followed by transportation and nutrition. Over half of open positions were due to resignations. Three out of five schools cited the pandemic as a contributing factor to this increase.
Read on to learn how increased educator vacancies have impacted both teachers and students.
This story originally appeared on HeyTutor and was produced and distributed in partnership with Stacker Studio.