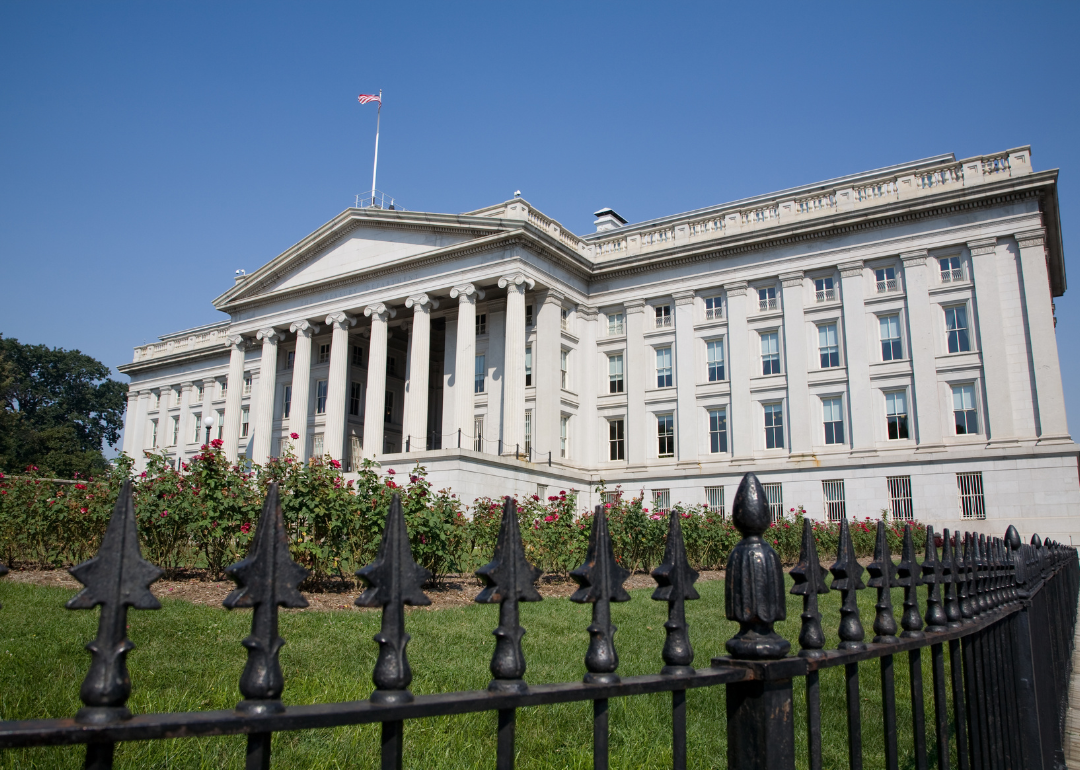 Stacker Studio
A look at federal grant programs available for students
A look at federal grant programs available for students
For many students from low and middle-income households, figuring out how to pay for college can require jumping through several logistical hoops, hunting for scholarships, holding down a job while going to school, and agonizing over whether taking on student loan debt will be worthwhile.
Currently, student loan debt in the U.S. totals more than $1.7 trillion—roughly equivalent to the entire gross domestic product of Australia. The bleak debt landscape, coupled with the impacts of the COVID-19 pandemic, has contributed to a definitive decline in college enrollment in recent years.
Loans are one of the most ubiquitous forms of federal financial aid, with nearly 1 in 5 Americans holding student loans. But while loans make up an important piece of the puzzle that is paying for college, federal grant programs can be just as vital, particularly for low-income students. Grants disbursed by the federal government often don't amount to enough to completely cover the cost of tuition and other expenses, but do offer one particular peace of mind: They do not generally need to be repaid. Exceptions to this can include withdrawing from school before the end of the term or not meeting the specific terms of a grant agreement.
Federal grants are not the only type of grant-based financial aid available to college students. Some colleges and universities—particularly private nonprofit schools with large endowments—have aid policies for those with demonstrated financial need without a heavy reliance on loan-based aid. Federal grant programs can, however, offer a helpful starting point to prospective college students considering whether higher education is financially viable.
Best Universities broke down the four federal grant programs that can help qualifying students finance their college education.
This story originally appeared on Best Universities and was produced and distributed in partnership with Stacker Studio.