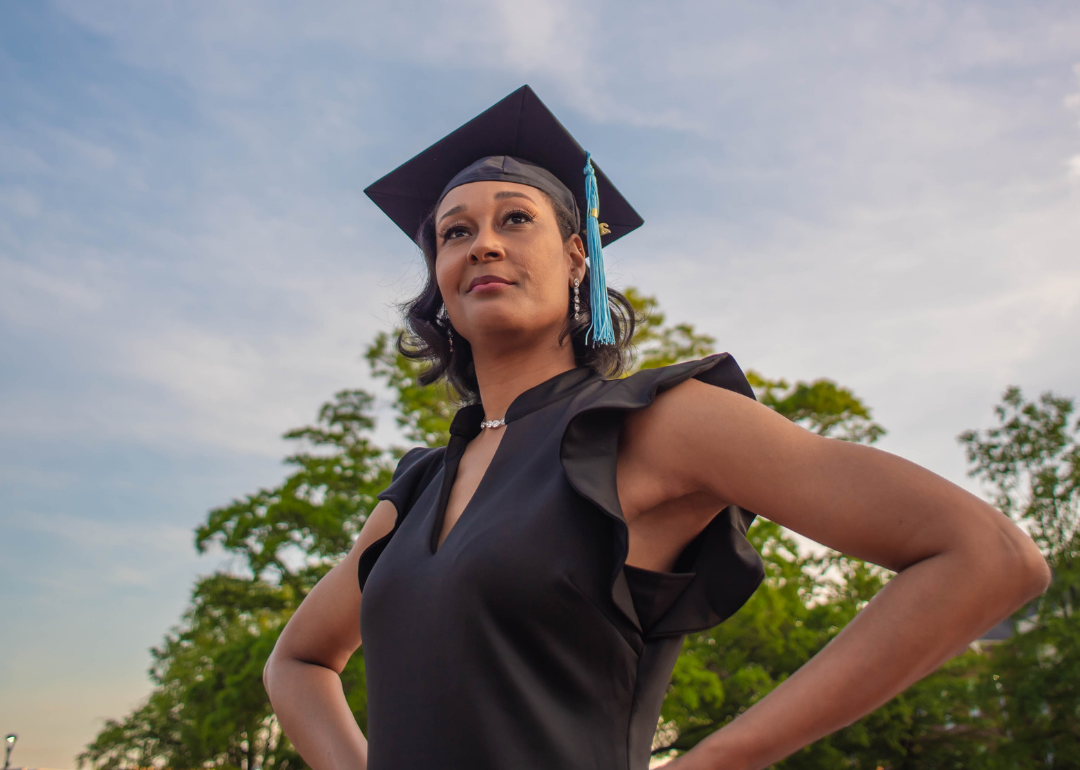 Metros with the most highly ranked public high schools
Metros with the most highly ranked public high schools
George Eastman, the founder of Kodak film who changed the face of photography, said, "The progress of the world depends almost entirely upon education." Countless studies show that after primary school, receiving a solid secondary education is critical to later life success. "The fewer years of education you've completed, the fewer doors are open to you. It's that simple," according to Andrea Clement Santiago of Verywell Health. That said, there are certain high schools that offer more to teenage learners than others.
Stacker compiled a list of the metros with the most highly ranked public schools using Niche's list of best public high schools. These metros are ranked by which areas have the most public schools in the top 200, with ties broken by which metro has the higher-ranked school. All metros with two or more top 200 schools were included.
A number of factors were considered, including state test scores, college readiness, graduation rates, SAT/ACT scores, teacher quality, and high school ratings. Niche's methodology in ranking also includes grades for culture and diversity, parent/student surveys on overall experience, club and activities, health and safety, resources, and facilities.
Finances had a tremendous effect on which schools were able to top the list, with a number receiving higher funding than previous years. For schools in some metro areas, reaching academic excellence has come at the price of large deficits. Stacker also found that nearly all the most highly ranked public schools implement Advanced Placement (AP) curriculum.
Five states placed multiple metro areas on the list, led by California's four, followed by Texas (three), with New York, Ohio, and Arizona each placing twice. Thomas Jefferson High School for Science & Technology gives the nation's capital the distinction of having the top-rated high school in the country. And New York City boasts the most schools in Niche's Top 200 with 40.
Read on to discover Stacker's list of metro areas with the most highly ranked public high schools.
You may also like: Best public high schools in America