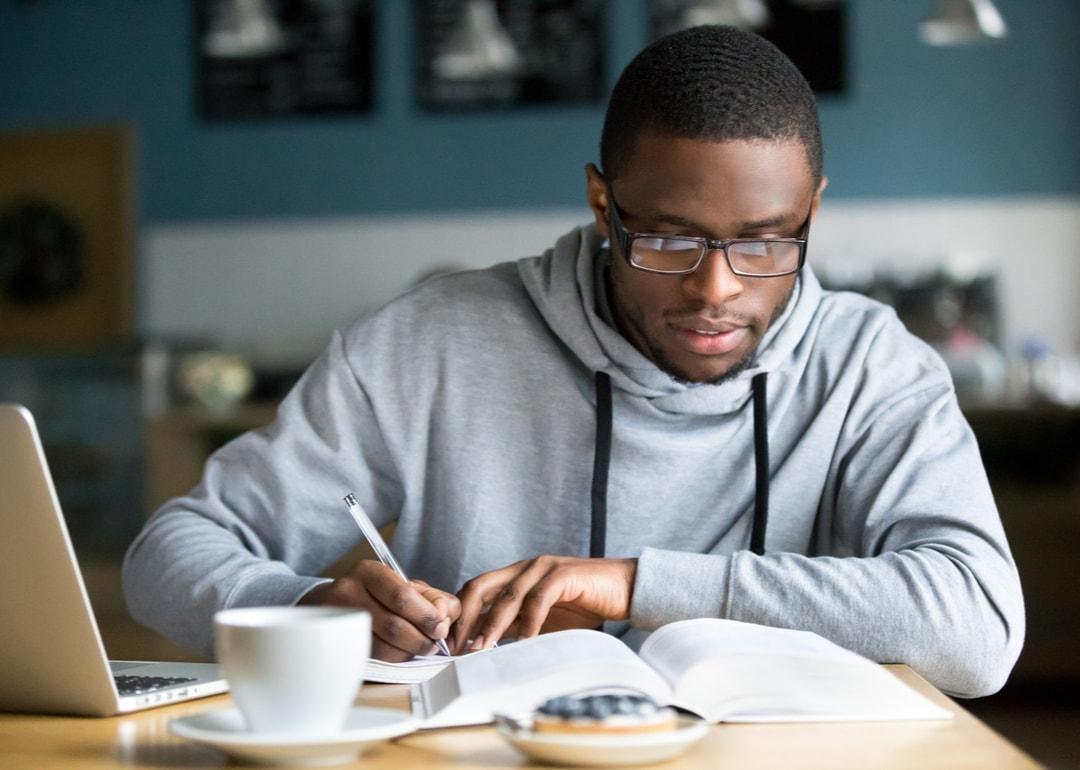 Most popular grad school majors in America
Most popular grad school majors in America
An estimated 3 million students will enter graduate programs around the U.S. this fall, according to the National Center for Education Statistics. These students seek to differentiate themselves in a modern workforce increasingly dominated by professionals with bachelor's degrees. Graduate programs, in which students pursue master's degrees, provide a way for students to delve deeper into their chosen fields.

To help students, parents, educators, and hiring managers understand where the next wave of highly skilled workers will come from, Stacker used data from FiveThirtyEight, using PUMS data from the U.S. Census Bureau's 2012 American Community Survey, to rank American graduate school majors by how many students were enrolled in each major in 2012. Data for students who had a full-time job year-round, students who were unemployed, and median pay for all students are included, as well.

A common trend on this list is the prevalence of STEM fields: science, technology, engineering, and mathematics. Today's college students grew up as the internet was expanding into a rich source of jobs and witnessed the excitement around tech companies and innovations. STEM fields also are more lucrative, with higher starting salaries than liberal-arts degrees.

However, advanced liberal arts degrees, including political science, history, sociology, communications, and English, are still popular. These specializations give students an advanced understanding of how society functions, preparing them for careers in a growing service economy, which prioritizes human interactions and critical thinking over rote memorization and technical ability.

Whether you're thinking about attending graduate school or you're hiring and would like to know where the next wave of high-skilled workers is coming from, this list will provide insight on the future of the American workforce. Read on to find out the #1 graduate program in the country, which beat its runner-up by over 60,000 students.
You may also like: Most trusted professions in America