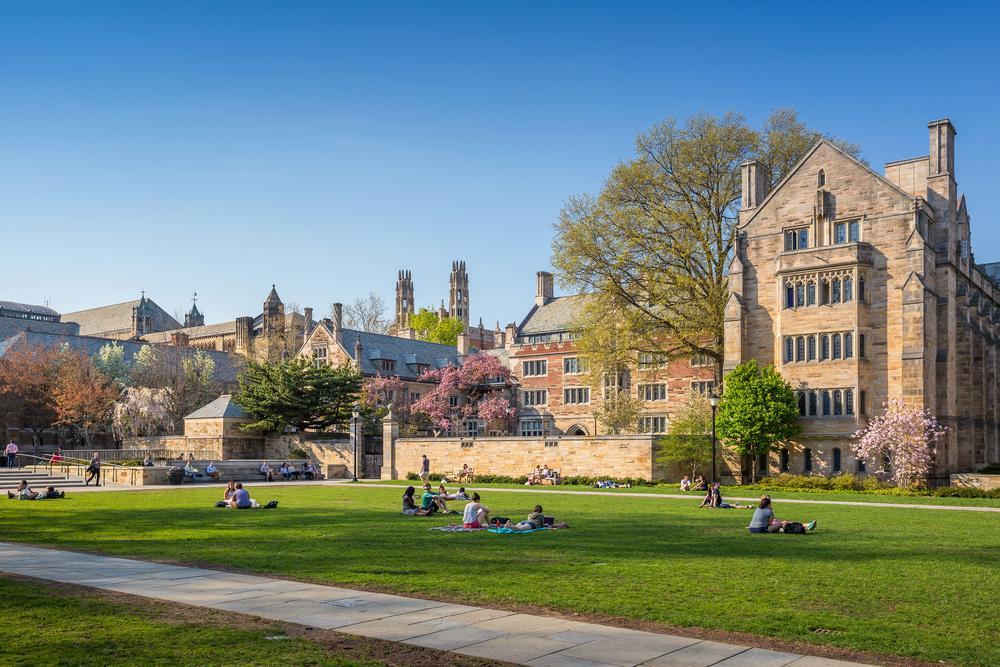 Most well-rounded colleges in America
Most well-rounded colleges in America
There's a great deal to consider when choosing the right college to attend: Prospective students generally evaluate a university's academics, athletics and extracurriculars, tuition price, and the vibrancy of the student community before making this life-altering decision. 
In an ideal world, dream schools would have the perfect combination of every single factor. While each student will look for something different, colleges with enough appeal to please all kinds of people do exist. Stacker set out to rank the 50 most well-rounded colleges in America using six different data sets from Niche. Stacker took the average of each school ranking on Niche's lists of colleges with the best student life, best value, best academics, most diversity, best athletics, and best campus. The schools with the lowest average—in other words, schools that were ranked closer to the top of each list, on average—are considered the most well-rounded. Only colleges that ranked in the top 200 of at least four of these six lists were eligible for consideration.
Read through the slideshow to find out which schools ranked higher than Harvard University, learn how a small liberal arts school beat out many larger institutions, and see where your alma mater falls on the list.