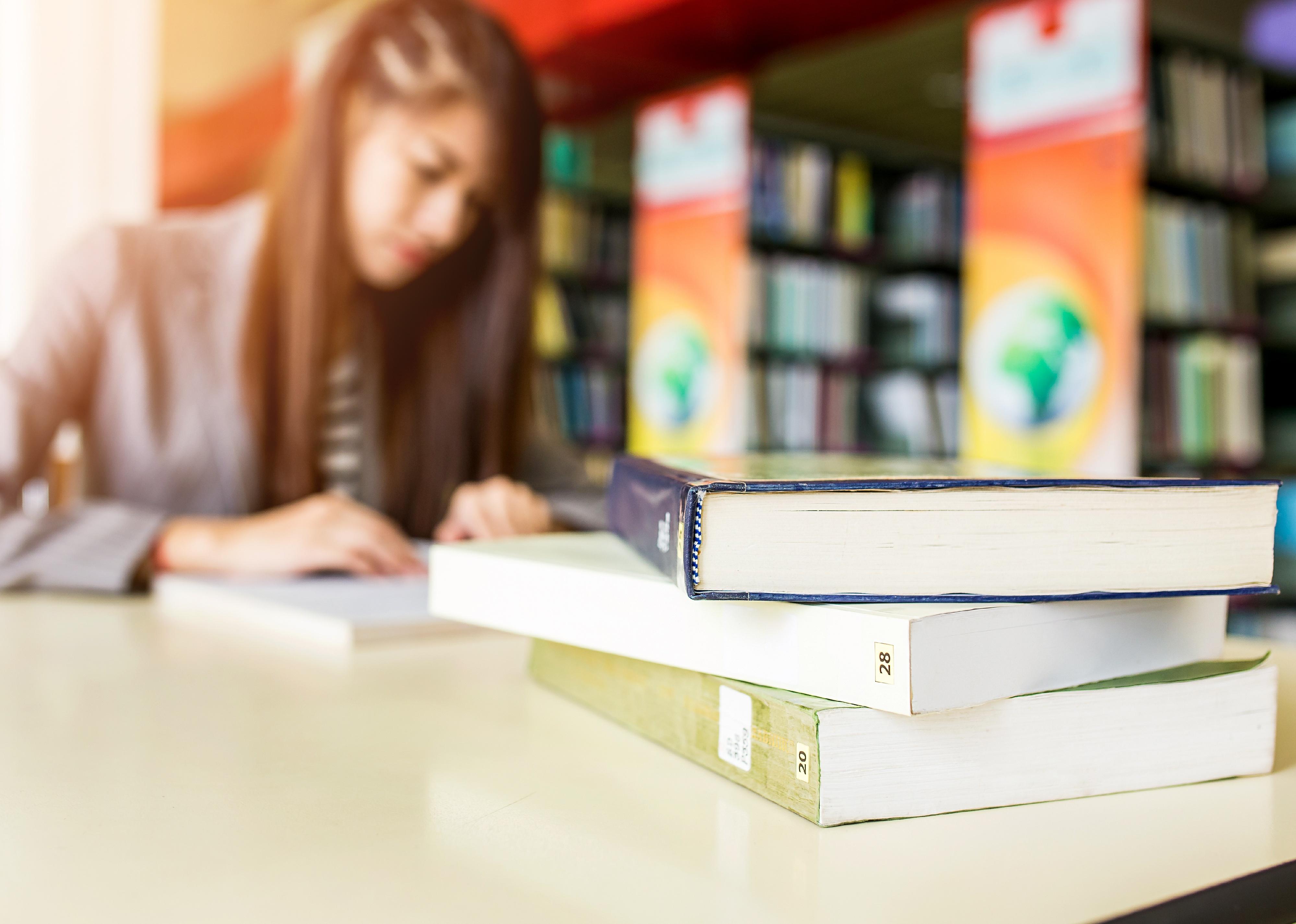 Public college in every state with the best ROI
Jsnow my wolrd // Shutterstock
Public college in every state with the best ROI
Since at least the post-World War II period, a college education has been considered a gateway to the American middle class, enabling Americans to build careers and accumulate wealth that can be passed on to their family.
But college is expensive. Nearly 45 million Americans are saddled with $1.64 trillion in student loan debt. Sixty-nine percent of the graduating class of 2019 took out student loans, and their average debt is $29,900, according to studentloanhero.com. Studies have indicated high student debt can have harmful consequences for the economy, such as delaying homeownership and postponing starting a family.
The escalating cost of university education, as well as soaring student loan debt, have raised questions about whether college is worth the expense. One recent report said it is.
According to a 2019 study from Georgetown University, workers with a bachelor's degree on average earn 80% more than those who only graduated high school. Stacker compiled a list of the public colleges with the best return on investment (ROI) in every state, using the study by Anthony P. Carnevale, Ban Cheah, and Martin Van Der Werf at Georgetown University. Public colleges that primarily issue bachelor's degrees were considered. The college with the highest 40-year ROI in every state was included. The study incorporated net present value, that calculates future earnings based on income ten and forty years, respectively, after starting college.  
Schools with the best ROI range from small schools with enrollments of fewer than 1,000 undergraduates to large state universities with student bodies of up to 40,000 undergraduates. Virtually all the students at the public college in every state with the best ROI have a debt load below the national average.
The schools that provide the "best bang for the buck" do so in various ways. Some schools offer special classes in areas like STEM, health care, and maritime services that steer graduates to jobs in those fields, and others focus on startup creation, merit programs, and connecting students to employers.
Peruse Stacker's list to find out more about how each institution is providing the best value for its students.
You may also like: Best value public colleges in America