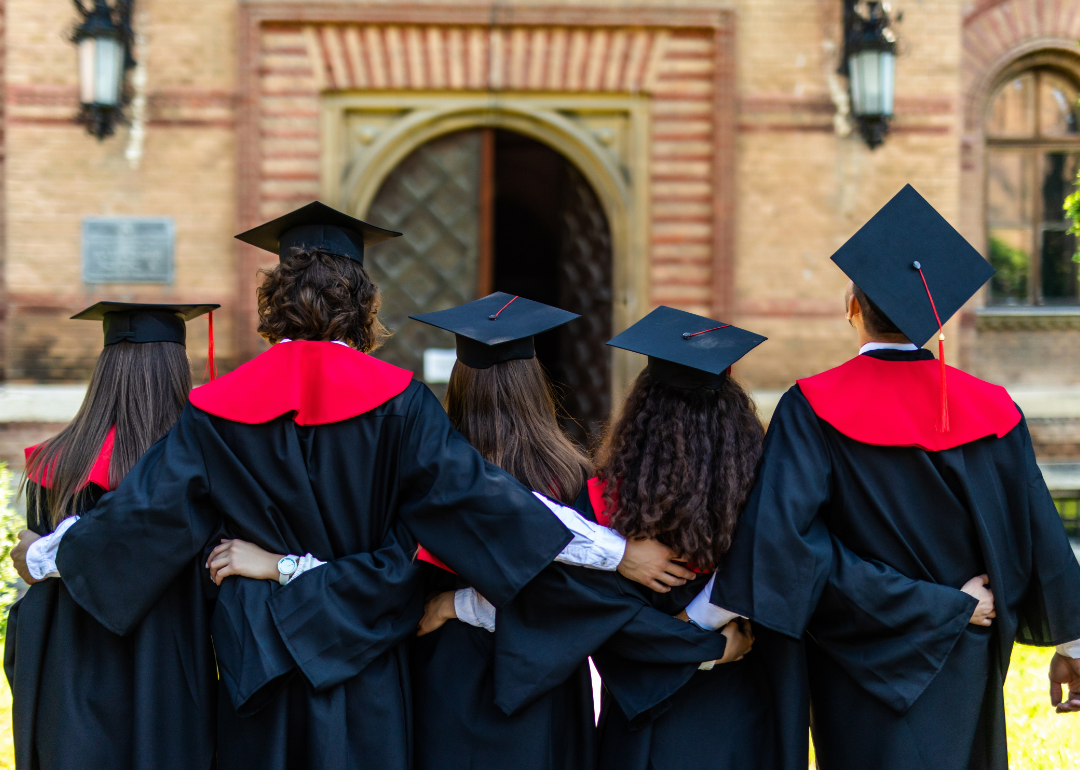 Public colleges with the best return on investment
Public colleges with the best return on investment
According to Investopedia, in 2019, the amount of student debt in the United States reached an all-time high of $1.41 trillion. Almost 15% of adults over the age of 18 currently have outstanding student loan debt, averaging $35,359 per person. As these numbers rise, more and more people begin to wonder if college is a sound investment. A recent study by Anthony P. Carnevale, Ban Cheah, and Martin Van Der Werf at Georgetown University says yes. According to the researchers, workers who hold a bachelor's degree make 80% more than workers who only have a high school diploma. When you consider the long term this way, it becomes clear: pursuing some form of higher education is often worth the money, regardless of the debt.
That being said, not all colleges are created equal. The same Georgetown University study shows that you get a bigger return on investment attending certain schools than you do when you choose to attend others. In order to help future students make a more informed decision, the team behind the study ranked 4,500 public colleges, determining those that were good financial options, and those the average student should give a pass.
To do this, the team used data collected by College Scorecard in 2019. Considering only public schools that predominantly grant bachelor's degrees, the study compared debt (using the median principal loan amount) to average earnings (taken every six, eight, and ten years) to come up with a net present value, which was used as a ranking device. The net present value measures the projected earnings of an investment against the anticipated costs, both in today's dollars and taking into account discounting interest rates, to determine whether an investment is worth making or not. Colleges were then ranked by the highest 40-year ROI, with ties broken by 10-year ROI.
In the following slides, Stacker takes a closer look at the public colleges with the best return on investment, highlighting important information, like student-to-teacher ratios, degree offerings, and average tuition costs, as well as individual things that make these particular colleges well worth the investment. From Cal State Sacramento to the Maine Maritime Academy, read on to see which colleges the money-conscious student should be considering.