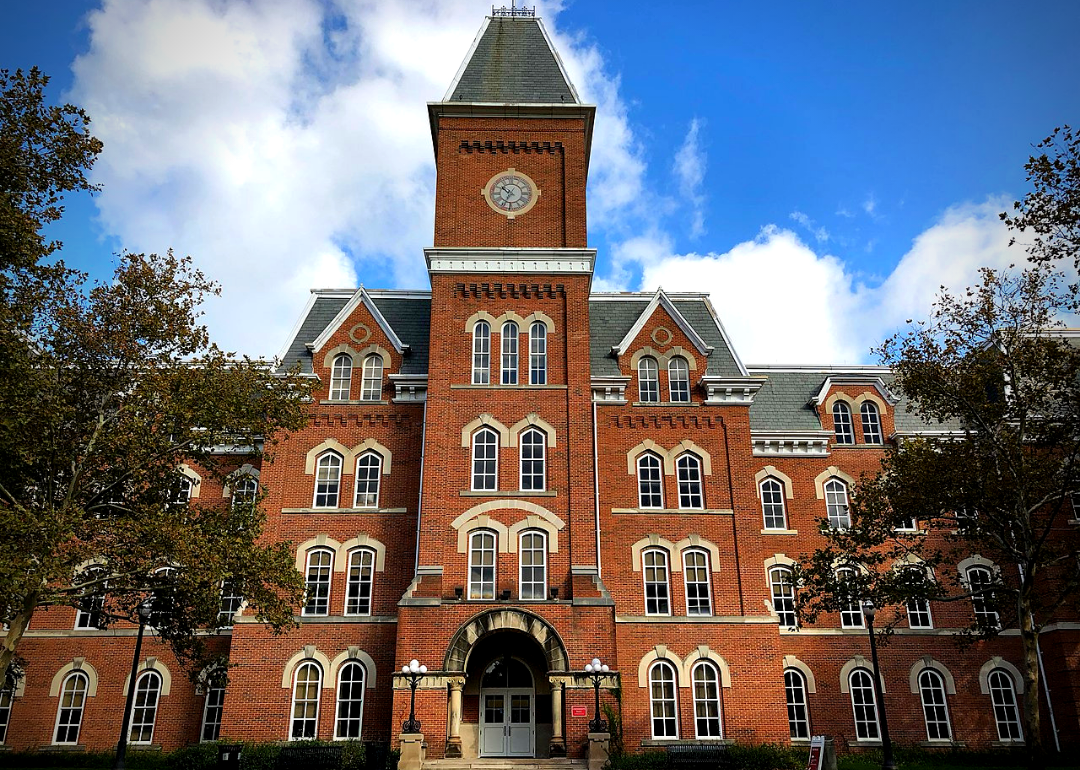 States with the best public colleges
Minh Nguyen // Wikimedia Commons
States with the best public colleges
Choosing a college is never an easy process—and admissions, especially at highly selective private colleges, are getting more competitive. For many high school students, the pressure is on from freshman or sophomore year as they select their coursework and prepare for their post-high school futures. Fortunately, by the time junior and senior year roll around, students will be pleased to discover that in each state there are public options available, should they wish to get a great education close to home. In fact, these options are often a better bang for their buck than private colleges in their home state or elsewhere and offer programs unique to the geography of the region. Even if their programs are not unique, these schools often have fascinating histories that, in some cases, reach back to before when the states themselves were founded.
In collecting data for this article, Stacker examined Niche's 2019 rankings of the top 300 public universities in the U.S. Each school was assigned a score from 15 (for the #1 school) to .05 (for #300) based on its Niche ranking, which was itself based upon a methodology including the strength of that school's academics, student life, and student surveys. After that, states themselves were ranked by adding up the individual scores of public schools in that state.
Read on to find out where you can study at a space-grant university or a sea-grant university (and what exactly that means) as well as where you can participate in the Cowbell Yell. If you're more into electrical engineering or nursing, there's room for that, too. Whether you're looking to save money by getting in-state tuition rates or to go to college with 40,000 other students, you'll be sure to find what you're looking for somewhere in the U.S.
You may also like: Colleges with the best student life in every state