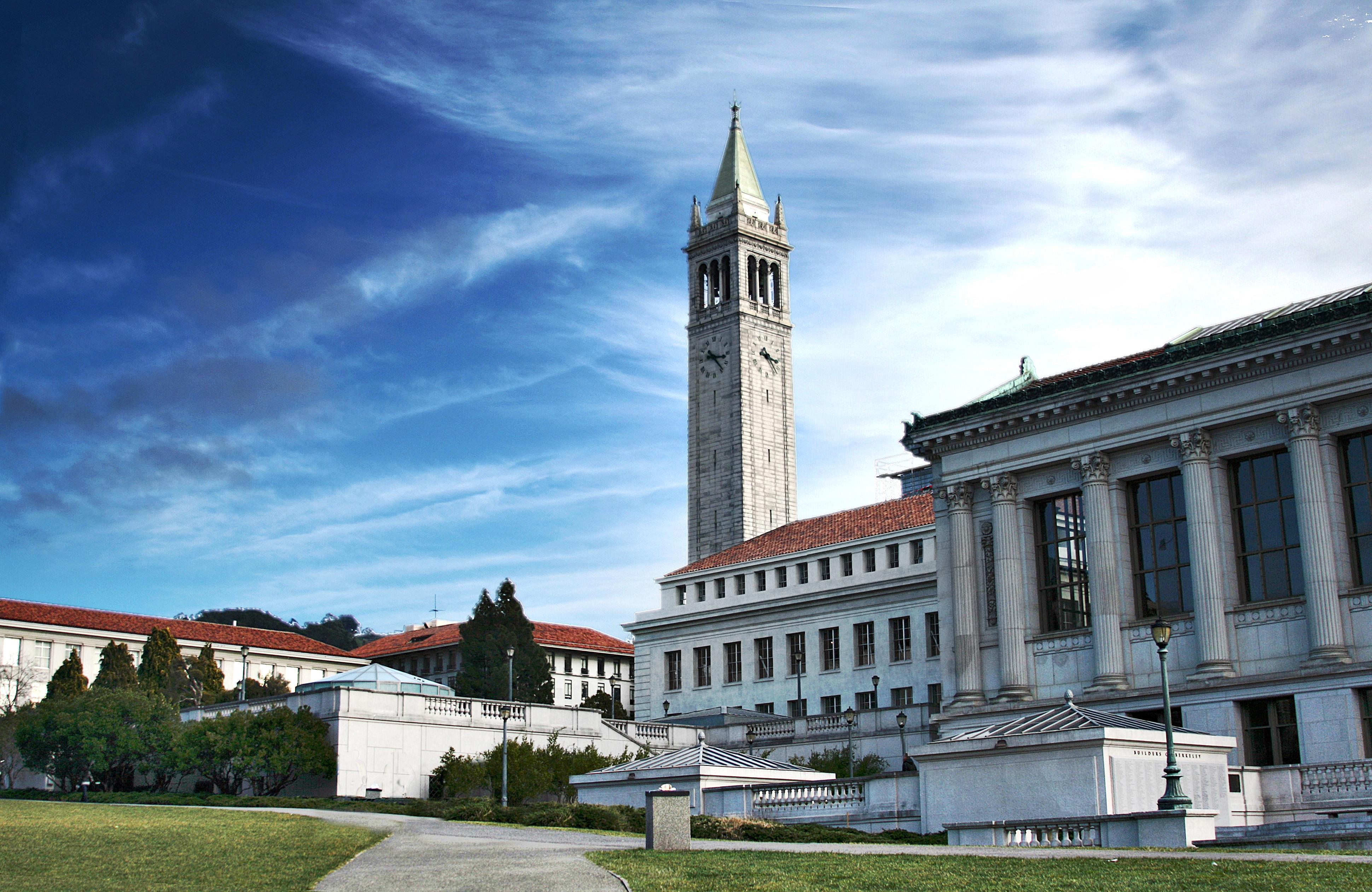 States with the cheapest in-state public colleges
Charlie Nguyen // Wikimedia Commons
States with the cheapest in-state public colleges
Paying for college is not an easy task; families often start saving nearly as soon as their children are out of the womb, and some start planning where to live even before that so as to get the best value right in their home state. With the right research and accurate data, however, college planning doesn't have to be a daunting task. To that end, Stacker collected data from the College Board's "Trends in College Pricing 2018" and did some of the work for you.
Stacker ranked each state's public colleges by their cost, from most to least expensive, and used the average out-of-state tuition and fees as a tiebreaker. Where possible, Stacker also included information about the tuition assistance programs available in each state to eligible students, and compared the states' public universities to their private universities of comparable size and scope.
Read on to find out where you can get the most bang for your buck in each state of the union, whether you live there or simply want to spend four years of your life in a new setting.
You may also like: Best value colleges in every state