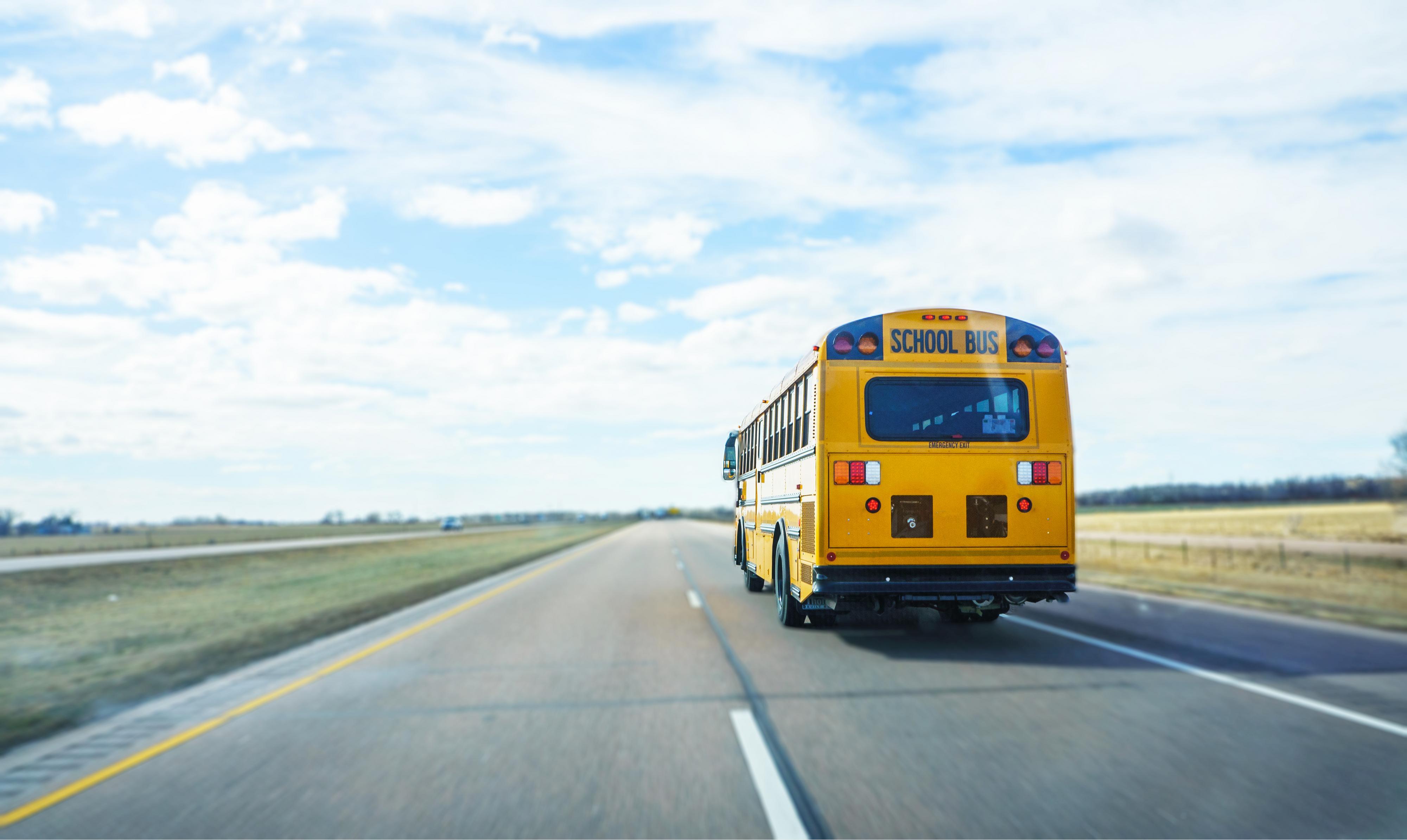 States with the highest and lowest education spending
States with the highest and lowest education spending
Education spending among developed nations is increasing. However, the United States is not following this trend. From 2010 to 2014 the country decreased its education spending by 3%, despite student population growth during the same time period. As a result, every U.S. student is receiving an average of 4% less in funding. Overall, the United States spends $11,762 per pupil, with 60.9% going toward instruction and 34.9% going toward pupil support.
While education spending is declining countrywide, it is not a clear representation of spending trends across all 50 states. Using data from the 2016 U.S. Census, Stacker compiled a list of states spending the most and the least on education. The information is based on public education expenditures per pupil, which consists of funds going toward school-related salaries, benefits, purchased services, tuition, and supplies.
Click through the slideshow to discover which states spend the least and most on education.