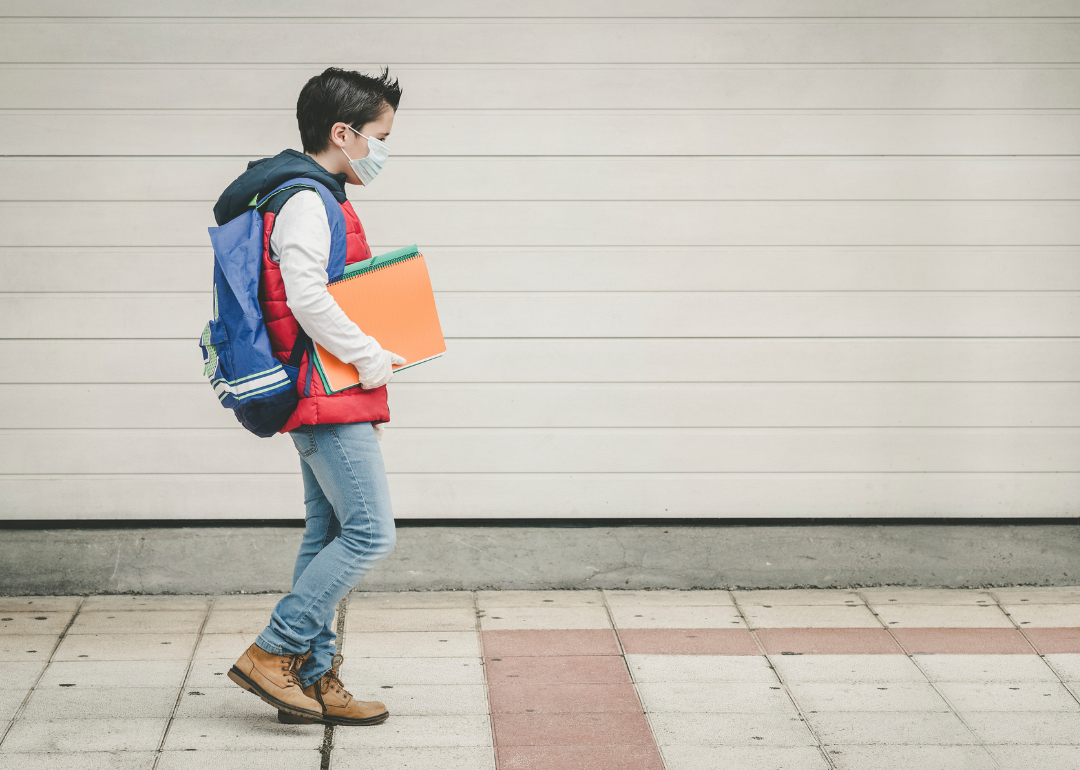 States where COVID-19 has widened student achievement gaps
States where COVID-19 has widened student achievement gaps
When schools across the country moved to distance learning in the spring to try to curb the spread of the coronavirus, educators and others immediately worried about students on the wrong side of the digital divide. Schools have already been confronting persistent achievement gaps between low- and high-income students, as well as between Black and Hispanic students and white students, and time away from school seemed likely to worsen it. McKinsey & Company published a report in June predicting that low-income, Black, and Hispanic students would probably experience the greatest losses in learning.
The Opportunity Insights Economic Tracker, a project by a team of researchers based at Harvard University, compiles and tracks the economic impacts of COVID-19 on businesses and communities across America. One area of research for the group is student activity on Zearn, a math application which is used for online instruction across the country. The OIET has compiled data on both student engagement and student achievement (measured in "badges" earned by students) for K-12 students, broken down by month and by economic status.
Stacker has identified the achievement and engagement changes driven by COVID-19 for students in every state, based on comparing average Zearn activity in January and February 2020 to average activity in March through June. Stacker compared the achievement and engagement for schools in high-income ZIP codes (defined by the tracker as the 25% of ZIP codes with the highest median income) to the achievement and engagement for schools in low-income ZIP codes (the 25% of ZIP codes with the lowest median income). States and Washington D.C. are ranked here according to their achievement gaps—the differences in achievement between these two groups. Eight states do not have data available for either the high- or low-income group and are therefore not ranked in the story.
Read on to learn about COVID-19's effects on learning in your state.