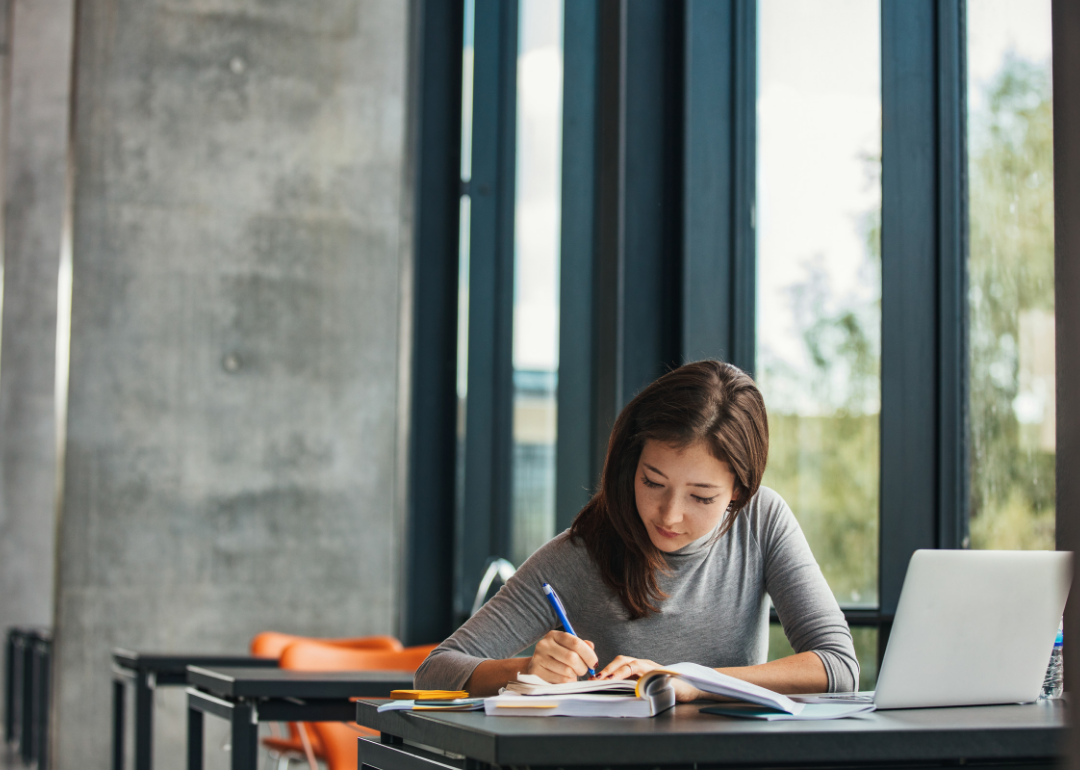 States where the price of public college has grown most
States Where the Price of Public College Has Grown Most
Most students don't pay the "sticker price" for college. The cost you see when you search for a college's tuition can be misleading; many of the schools with the top tuitions in the country also have robust need- and merit-based financial aid programs, meaning many of their students pay somewhere below the maximum price.
The rise in tuition at public colleges and universities often comes along with a slash in school funding. As the Center on Budget and Policy Priorities (CBPP) put it in a 2016 study, "Funding Down, Tuition Up." States are quick to slash higher education budgets when searching for money, and the decrease in public investment has led to an increase in tuition for the average public school in every single U.S. state over the past decade.
Many states have implemented generous assistance plans to help their students attend college at a lower cost, reducing the amount they have to spend or take out in student loans. Other states have implemented tuition hike freezes or caps, which seek to rein in the amount that colleges can charge their students. Few states have found success, though; from 2008 to 2018, the average annual published tuition has risen by $2,651 nationally, or 36%.
Stacker used 2018 data from the Center on Budget and Policy Priorities to rank states by the fastest growth in tuition in percent at public colleges from 2008 to 2018. Illinois was not included because tuition data through 2018 was not available. Read on to find out the policies each state uses to try to make college more affordable for students, and find out which four states saw funding increases for their public universities over the past decade.
You may also like: 25 startling facts about the state of student debt in America