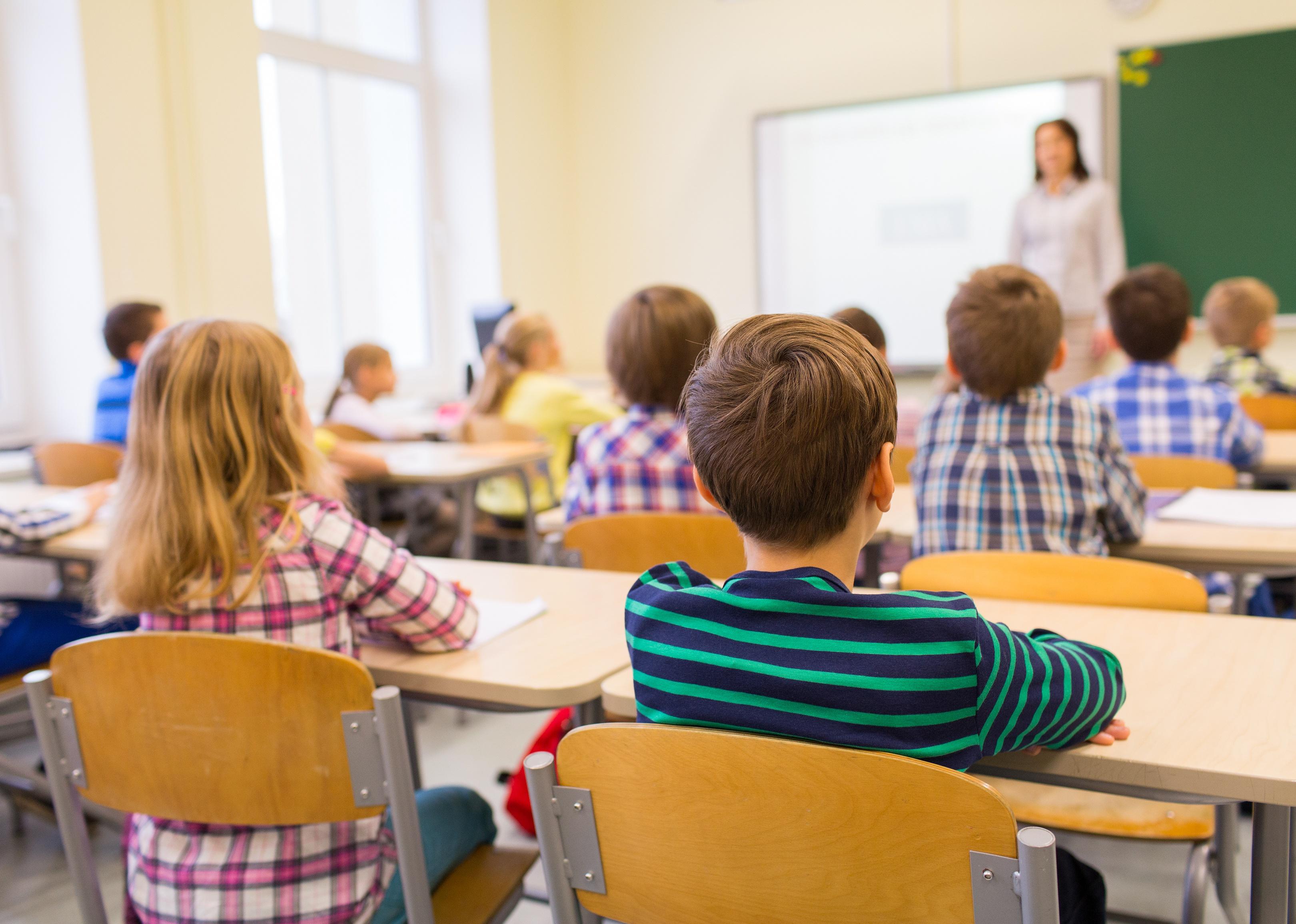 Stacker Studio
These are alternatives to teacher licensing requirements across 16 states
Ground Picture // Shutterstock
These are alternatives to teacher licensing requirements across 16 states
The United States was already facing a critical shortage of teachers before COVID-19 brought the world to a screeching halt; the pandemic only exacerbated the problem.
To address this, many states are testing out alternative programs that loosen the requirements for obtaining teaching licensure, including considering sufficient education or internship experience in lieu of sitting for and passing a qualification exam. Some criticize these loopholes for supposedly degrading the quality of public education. However, there are a variety of potential benefits that come with introducing nontraditional routes to becoming a teacher.
Alternative pathway programs could help address teacher shortages in critical specialized areas, including foreign languages and special education. They could lead to teacher preparation that emphasizes learning to teach in practical settings rather than focusing so heavily on theory. They could also help diversify teaching staff by bringing in people of varied educational and social backgrounds, thus leading to an education system better equipped to address unique variations among students.
Such programs could pave the way for expanding routes to teaching licensure even further. For instance, Florida is the only state so far to consider military experience in lieu of and equivalent to a teaching degree.
TeacherCertification.com collected data on states that allow alternatives to standardized teacher licensing tests. These states are spread throughout the U.S., have diverse socioeconomic statuses, and have largely different political leanings—indicating that the shortage of teachers is due to universal stressors rather than legislative shortfalls or infrastructural differences.
Read on to learn about alternative paths some states are offering aspiring educators and what it could mean for the future of the teaching workforce.
This story originally appeared on TeacherCertification.com and was produced and distributed in partnership with Stacker Studio.