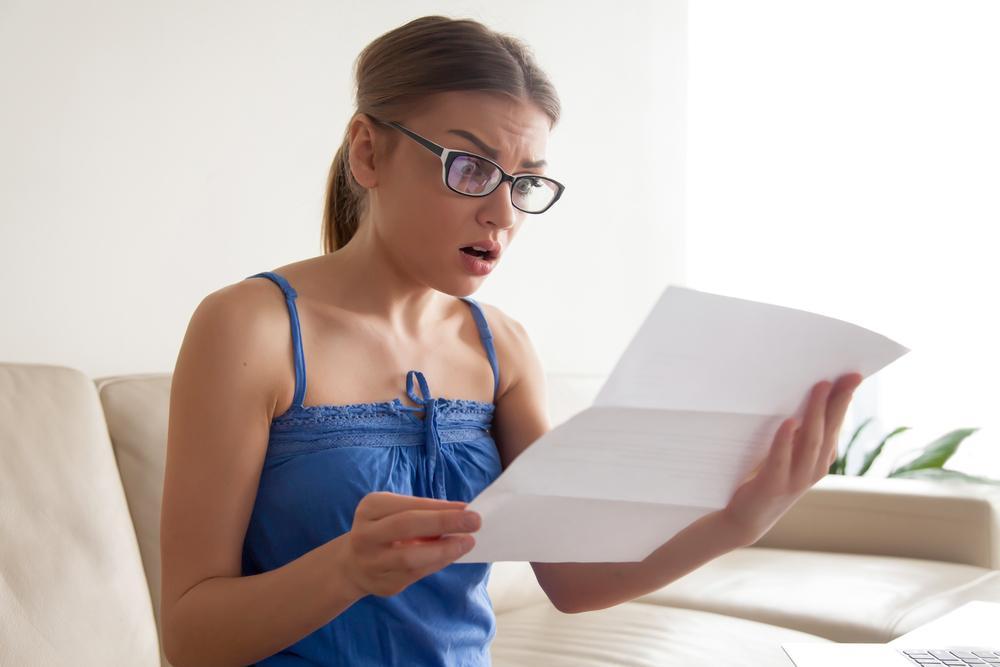 What college grads could buy without student loan debt
What college grads could buy without student loan debt
America's student debt landscape consists of a ghastly set of numbers that would be hard to believe if 44 million borrowers didn't receive bills every month. Tens of millions of Americans took on an average debt of $39,400 each to access higher education. The average monthly payment among these individuals is $351, for a combined debt of about $1.48 trillion.
The things those borrowers or the country as a whole could buy if those debts were erased are stunning. America's combined student loan debt, after all, is greater than the purchasing power of all but 22 of the world's highest-GDP countries. The hundreds of dollars borrowers spend every month to satisfy their debts, the tens of thousands they owe individually and the nearly trillion-and-a-half dollars they owe as a group can buy a staggering number of homes, cars, planes and even entire annual budgets.
Here's a shopping list of things that could be bought if America's student loan debt vanished.
ALSO: States spending the most and least on student education