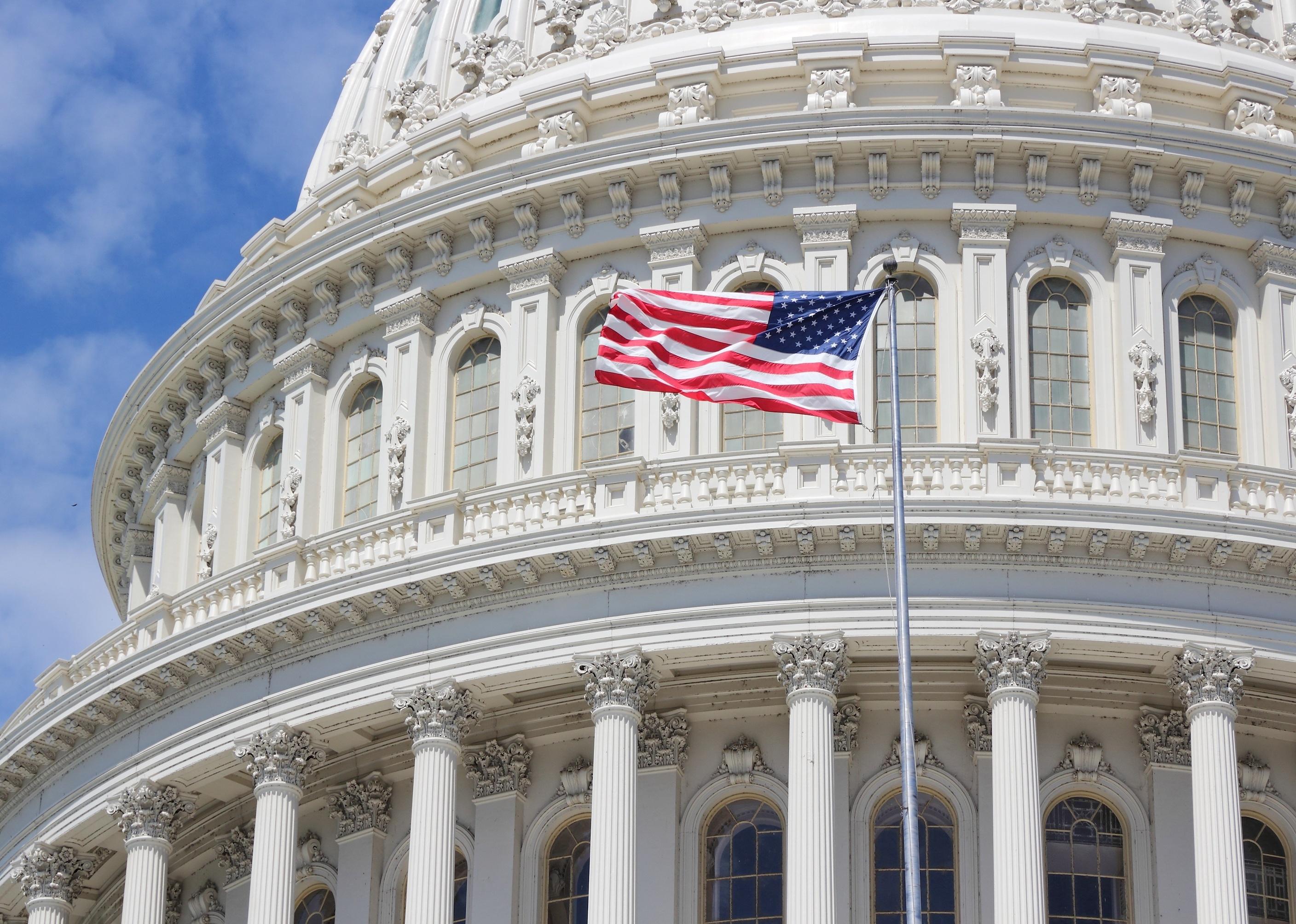 Stacker Studio
Which colleges have produced the most legislators in the 118th Congress?
Tupungato // Shutterstock
Which colleges have produced the most legislators in the 118th Congress?
The most racially and ethnically diverse U.S. Congress to date is also the most educated.
The 118th Congress, convened as a result of the 2022 U.S. midterm elections and set to end its term on Jan. 3, 2025, is very well-educated when compared to the people the legislative body represents. According to a report from the Congressional Research Service, 96% of the lawmakers in the current Congress—93.8% of House members and 99% of senators—have at least an undergraduate degree. By contrast, only 37.7% of Americans above 25 years old had a college degree in 2022, according to U.S. Census Bureau data.
Congress members' educational attainment has increased over the past few decades. Since the 87th Congress in the early 1960s, the share of legislators with at least a bachelor's degree has increased by 20 percentage points. Today, the share of senators with an advanced degree, such as a master's, Ph.D., or J.D., is larger than that of college graduates 60 years ago.
Ivy League universities have been popular choices for aspiring American political leaders. Harvard University is the most prolific breeding ground for U.S. presidents, with eight U.S. chiefs of state claiming it as their alma mater. Yale follows closely behind with five presidential alumni. But plenty of non-Ivy League schools, such as Stanford, Georgetown, and the University of Wisconsin—Madison, are also known for having successful alumni in American politics.
Best Universities used the Biographical Directory of Congress to find out which schools were most popular among members of the 118th Congress for their undergraduate degrees. The ranking includes members who served for some of the 118th Congress but have since resigned or are planning to resign/retire soon.
This story originally appeared on Best Universities and was produced and distributed in partnership with Stacker Studio.