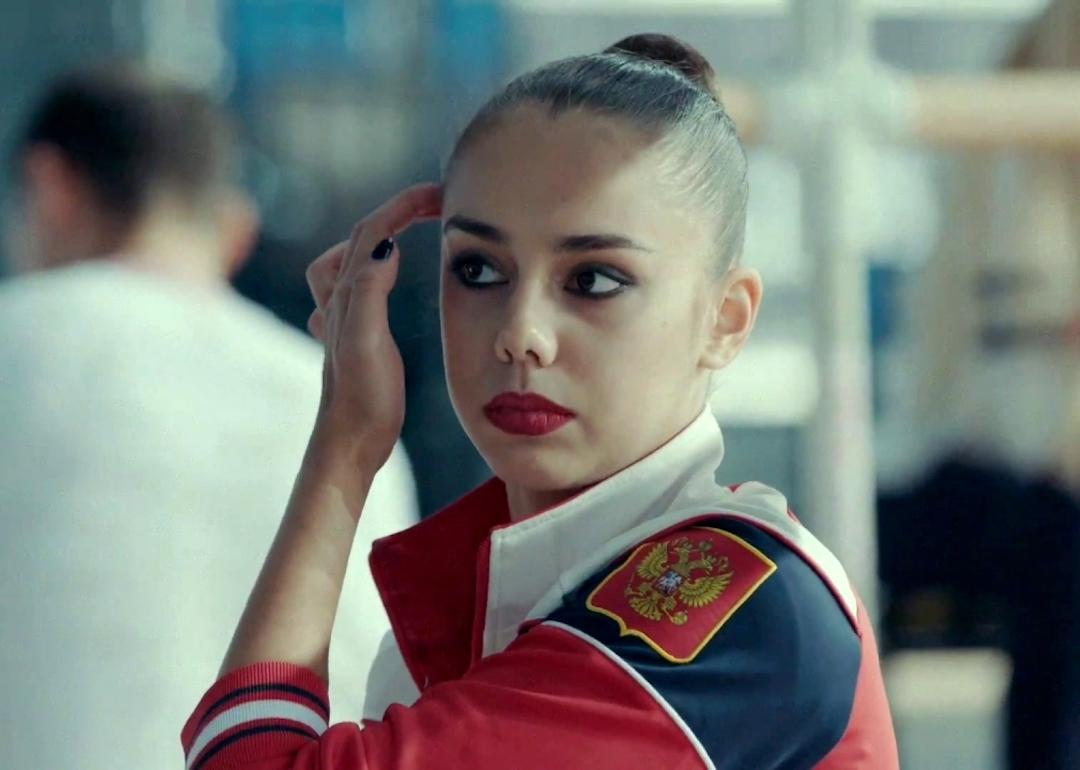 100 best documentaries of all time, according to critics
100 best documentaries of all time, according to critics
At their best, documentaries shine a light on captivating, important true stories that would often go unnoticed otherwise. By doing so, the filmmakers can help spark greater conversations about political, historical, and social phenomena after viewers have seen them.
To highlight the best of nonfiction filmmaking, Stacker set out to discover the 100 best documentaries ever released, according to film critics. In order to do so, the site compiled data on all feature-length documentaries with at least four critical reviews through the review aggregation website Metacritic. Stacker then ranked those 100 films according to their Metascores as of Jan. 25, 2021, with ties broken internally by Metacritic.
The earliest documentary films date back to the late 19th century, as the Lumière brothers created short films like "Workers Leaving the Lumière" and "The Gardener" to document things that were happening in the world around them. Documentaries now come in a variety of forms and tackle a number of important subjects, but they all use storytelling to give real-life events deeper meaning through artistry and research.
Nevertheless, there are common threads that can be found in many successful modern-day documentaries. Some, like Amir Bar-Lev's "The Tillman Story" and Alexander Nanau's "Collective," work to uncover hidden scandals like a military cover-up and a dangerous Romanian health care fraud. Others, such as Spike Lee's "David Byrne's American Utopia" and Alan Elliott and Sydney Pollack's "Amazing Grace," are in-depth concert documentaries about major musical figures.
Documentary filmmaking can also help viewers and filmmakers alike process harrowing atrocities in human history. Some documentarian auteurs built careers out of doing just that. Claude Lanzmann provided an intimate look at how the Holocaust happened through his films "Shoah" and "Shoah: Four Sisters." Meanwhile, Rithy Panh uncovered the Cambodian genocide and its aftermath through films like "Graves Without a Name."
Keep reading to find the right documentary for your next movie night.
You may also like: Mistakes from the 50 best movies of all time