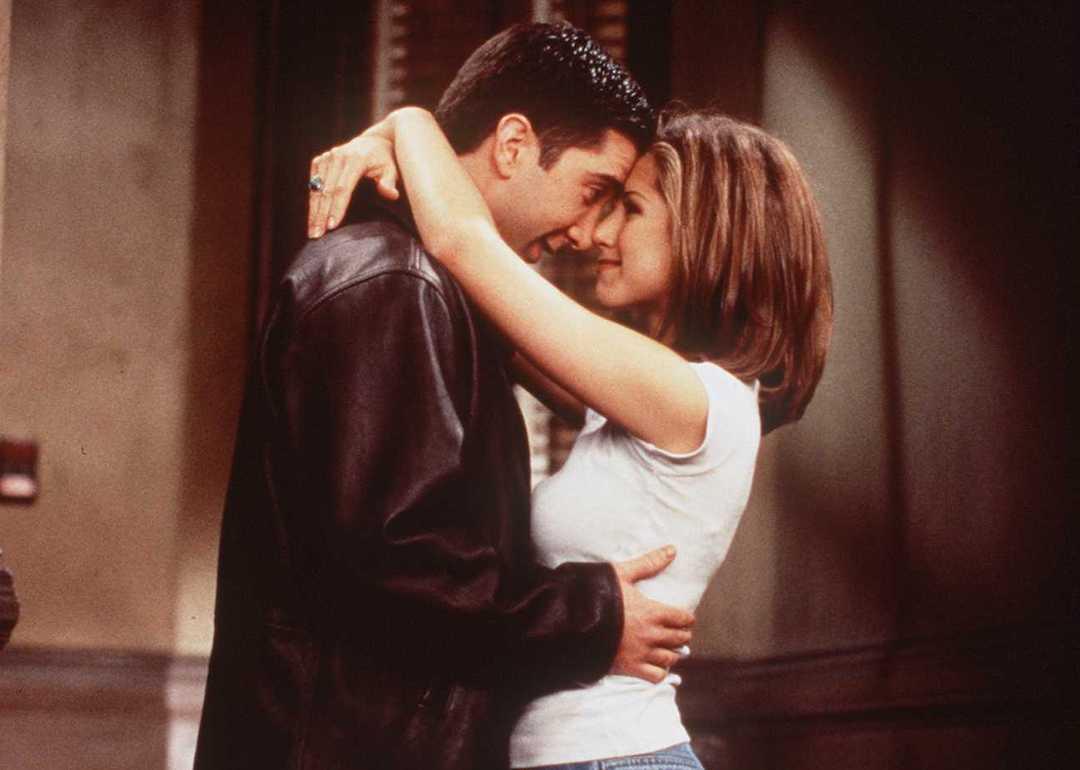 30 famous slang terms and phrases popularized by movies and TV shows
30 famous slang terms and phrases popularized by movies and TV shows
When it comes to popular slang terms, there's no denying that TV and film phrases are baked into our culture. Our habit of incorporating fictional terms into real life can be traced back decades—take the term "gaslighting," for example, which originated in Patrick Hamilton's 1938 play, "Gas Light," and spawned a 1940 film by Thorold Dickinson and a 1944 film by George Cukor. More recently, quotes from older movies and shows have received a boost in popularity after going viral as TikTok sounds. Look no further than the "excuse me, bruh" moment from "Zoolander," or the "don't be suspicious" scene from "Parks and Recreation." But when it comes to pop culture slang, what are some of the most enduring terms?
Stacker compiled a list of 30 slang terms and phrases that gained popularity after roots in movies and television shows using the Oxford English Dictionary and other sources from across the internet. Terms and phrases were chosen based on how culturally relevant they have become, either by entering the common vernacular or via other methods, such as trending sounds on social media. This list is sorted chronologically based on when the pop culture reference point aired or was released.
From Daffy Duck to "Empire" and everything in between, read on to learn how iconic pop culture moments have shaped our slang terms throughout the decades.