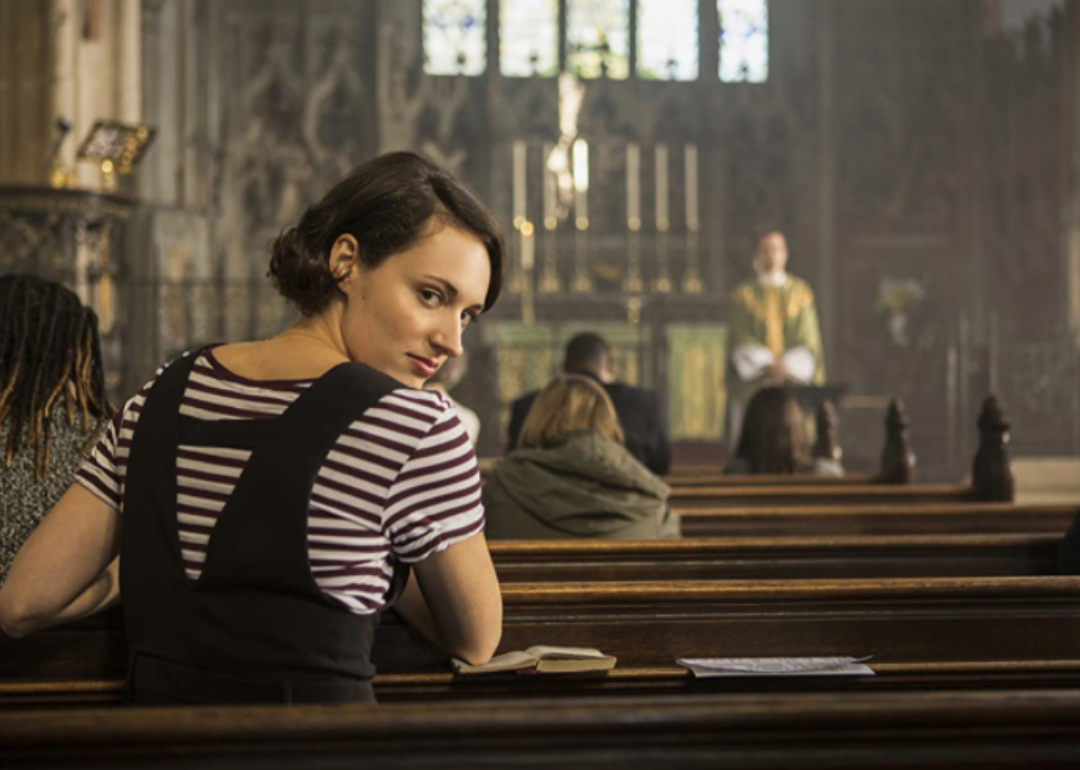 Best Emmy-nominated shows of all time
Best Emmy-nominated shows of all time
The first Emmy Awards show took place at the Hollywood Athletic Club in 1949. Hosted by Walter O'Keefe, tickets to the show were five dollars and only six awards were handed out—one award went to a ventriloquist. Named after the image-orthicon camera tube, or "immy," which was instrumental in capturing images for television, the Emmys were created by the Television Academy to award excellence in the television industry. The Emmy Award statue was designed to be a winged woman, representing the arts, holding up an atom, representing science and was modeled after television engineer Louis McManus's wife, Dorothy McManus. As time went on, the Emmy Award gained acclaim and grew into one of the most prestigious awards in the entertainment industry.
Over the years, the Emmys have come to be known as an awards show where anything might happen. From an impromptu make-out between "Veep's" Julia Louis-Dreyfus and "Breaking Bad's" Bryan Cranston to an unsuccessful prank to steal Betty Thomas's award to Viola Davis's powerful speech on diversity in the entertainment industry—the Emmy Awards have always brought together visionaries and artists with diverse perspectives. With a new era of television comes a new format for awards shows. Following in the footsteps of 2019's host-less Academy Awards ceremony, the Emmys will go without a host for the first time this year.
In celebration of the upcoming 2020 Emmy Awards, Stacker has compiled a comprehensive ranking of the best Emmy-nominated shows of all time based on IMDb user ratings. Data was sourced in September 2020. All drama, comedy, competition, variety, anthology, and limited series that have been nominated for at least one Emmy and have over 5,000 IMDb user votes were considered in the ranking. However, nature documentary series were not considered in this list.
Read on to see if your favorite shows make the list.
You may also like: 25 most popular Emmy-nominated shows of 2019