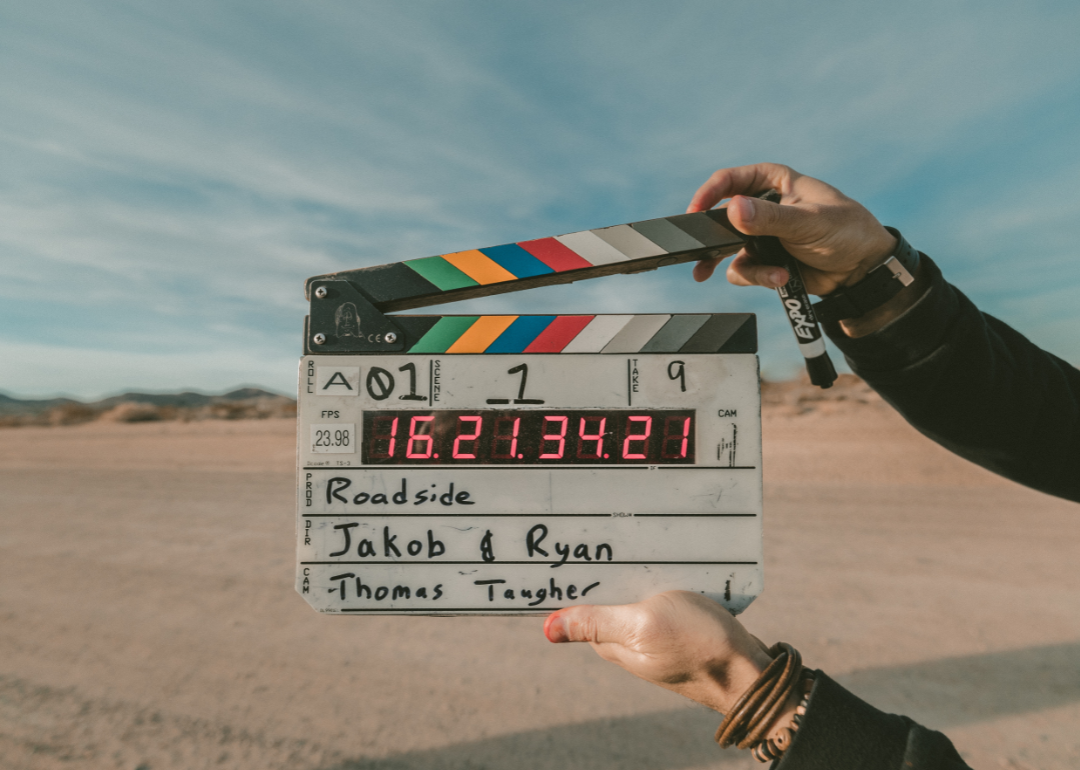 Stacker Studio
Filming locations from the best action movies shot in Atlanta
Filming locations from the best action movies shot in Atlanta
2021 was a monumental year for Georgia's film industry with around $4 billion being spent on film productions within the state. While this is partly due to increased demand since the onset of COVID-19, the state has long prided itself as a strong economic and cultural option for filmmakers. Taking notes from then-Gov. Jimmy Carter's 1973 film commission, the Georgia Film Office was created with the primary focus of drawing productions to the Peach State—and it has definitely worked.
Now considered the Hollywood of the South, 2016 saw more Georgia-based feature films than California itself. In fact, the list of TV and films shot in Georgia is a whopping 50 pages long.
Outside of Georgia's lucrative tax breaks, a main component of the state's appeal is its capital and most populous city: Atlanta. The city has its own unique cultural appeal while also possessing the capability of being transformed into other major metro centers when needed. Not to mention Atlanta has especially proven its dedication to action films by going so far as shutting down major streets and even an entire interstate to allow for "Baby Driver" to shoot its car chase scenes.
With this kind of reputation, it's no surprise that Giggster looked at noteworthy shooting locations you can visit from the best action movies shot in Atlanta. And, of course, to qualify as one of the best, the film had to have at least a 7.5 user rating on IMDb.
This story originally appeared on Giggster and was produced and distributed in partnership with Stacker Studio.