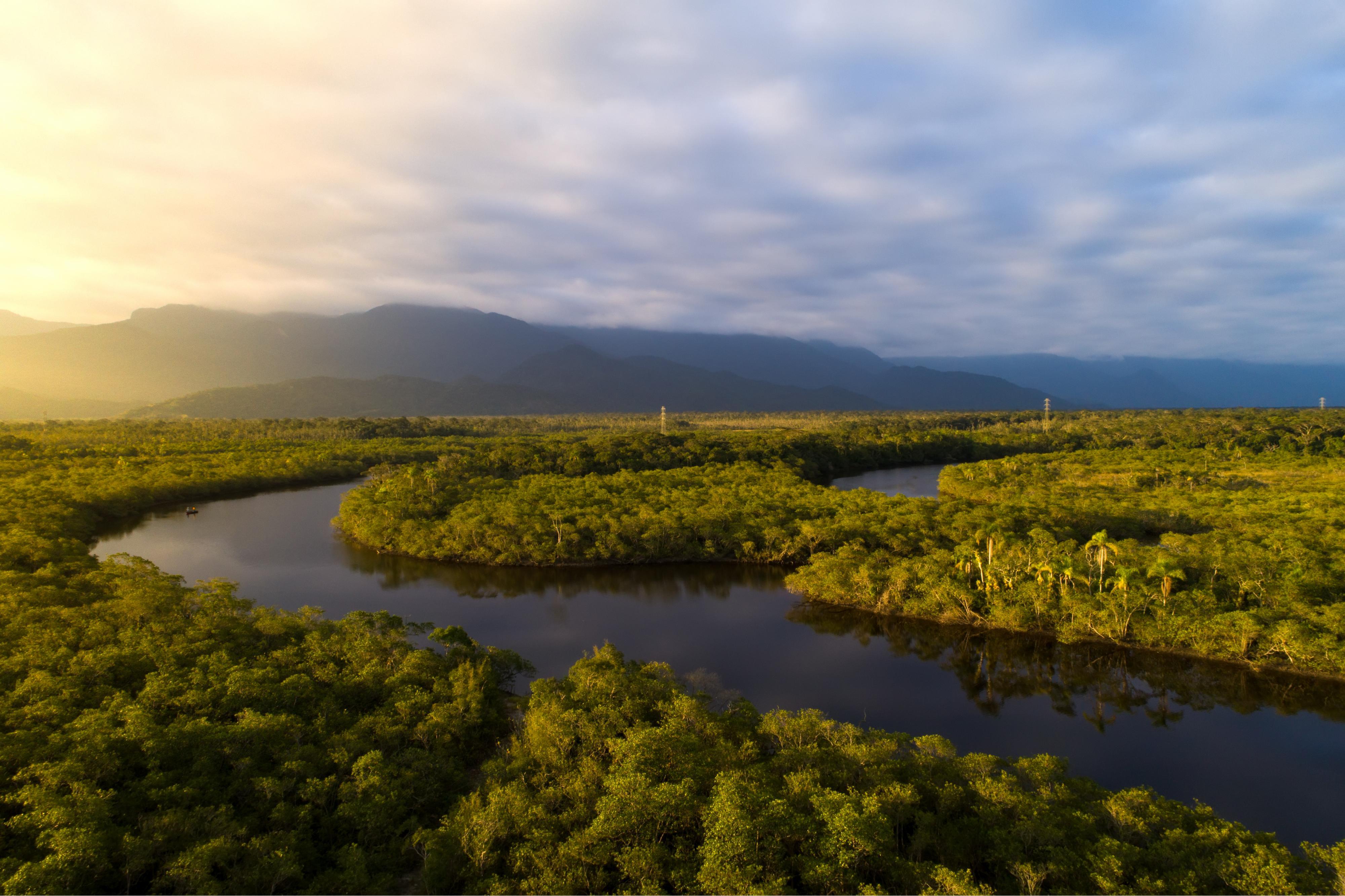 10 biggest dangers to the Amazon rainforest
Gustavo Frazao // Shutterstock
10 biggest dangers to the Amazon rainforest
As the Amazon rainforest enters its third month of extraordinary wildfires, the world is looking on with concern. Sometimes called the "lungs of the Earth," the Amazon is a hotbed of biodiversity, containing 10% of the world's known species. It is home to several million plants, animals, insects, and single-cell organisms, many of which we have yet to discover. It also stores a lot of carbon, which is important for slowing down climate change. The forest is 6 million square kilometers, with areas in Peru, Colombia, Venezuela, Ecuador, Bolivia, Guyana, Suriname, and French Guiana—but the majority is in Brazil, where it accounts for 40% of the country's total landmass. The rainforest is home to roughly 400 indigenous tribes.
The rampant fires taking place in the Amazon threaten these things, from the plants and animals to the forest's ability to keep carbon and, of course, the people who call the Amazon home. But while the wildfires are currently getting the most media coverage, several other activities and phenomena also threaten the Amazon. The fires result from a larger pattern of exploitation and degradation that has been taking place in the Amazon for years and which has ramped up since the election of Brazil's far-right president, Jair Bolsonaro, in January 2019.
Meanwhile, groups like the Rainforest Alliance are working to convince Brazilian government officials to reinstate rules that would protect the Amazon from damaging agricultural practices, illegal logging, and other dangers, while also supporting organizations with boots on the ground in Brazil in their efforts to protect this valuable resource.
Stacker referred to various recent news reports and studies to authoritatively determine 10 of the greatest threats to one of our most important and biodiverse pieces of the planet. Keep reading to see what—and who—is responsible for putting the Amazon most at risk.
You may also like: 20 products you might not know are from the Amazon rainforest