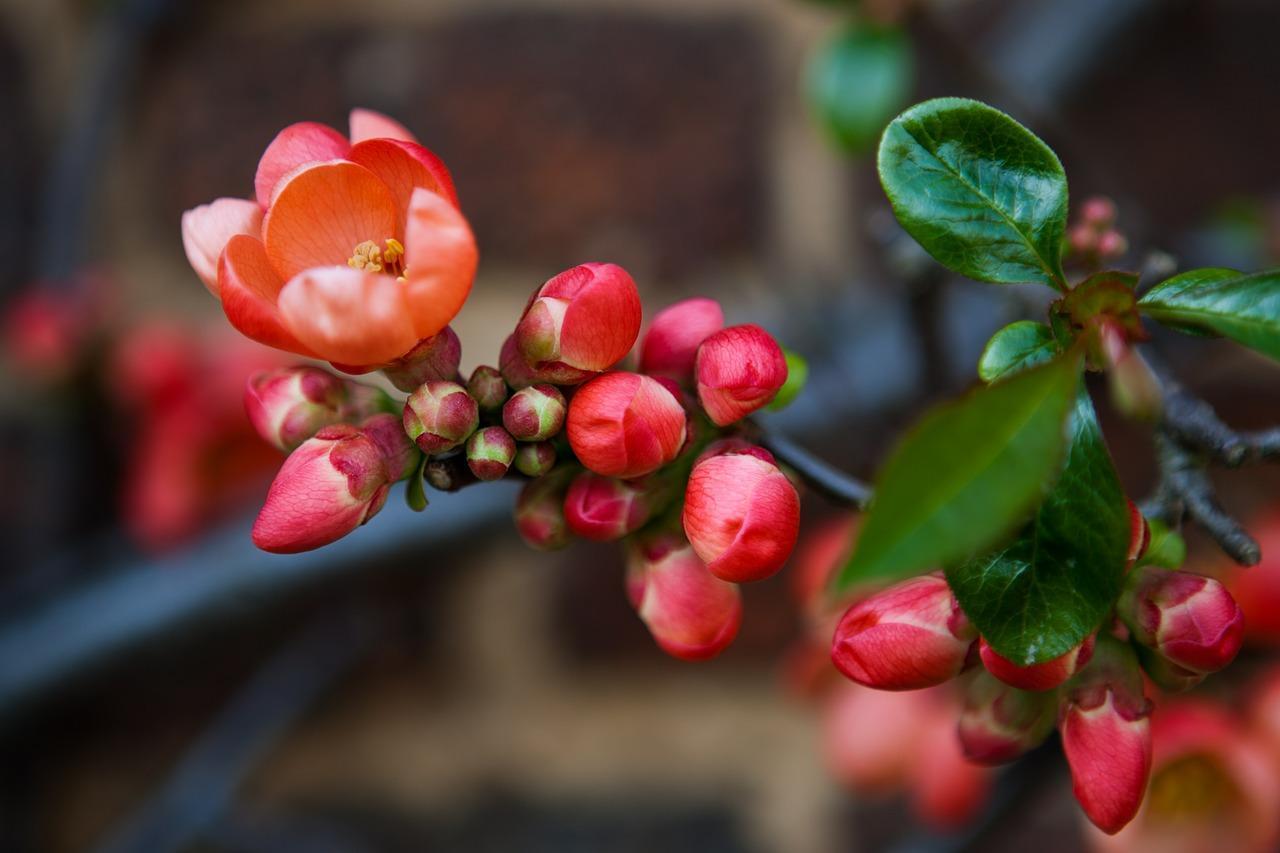 47 plants that begin to bloom in March
47 plants that begin to bloom in March
As the saying goes, April showers bring May flowers, but as many flora lovers know, there's no need to wait till May to see blossoming plants. There are numerous plants that produce beautiful, blooming flowers by March.
After analyzing data from the Missouri Botanical Garden list of bloom times, which shows the blooming months for a wide variety of plants found in the United States, Stacker compiled this list of 47 plants that bloom in March.
While this list only shows flowering plants commonly found in the U.S. that bloom in March, some plants bloom as early as January and February. The full blooming period is listed on each slide, and the plants are listed according to their bloom times, starting with plants that begin blooming in early March.
The list also references the U.S. Department of Agriculture Plant Hardiness Zone Map, as this is the standard the USDA uses to inform gardeners about where certain plants are most likely to thrive. Enter your zip code on the USDA website or the National Gardening Association website to see which of these plants are blooming near you.
Read on to learn about 47 plants that begin to bloom in March.
You might also like: Do you know your state's flower?