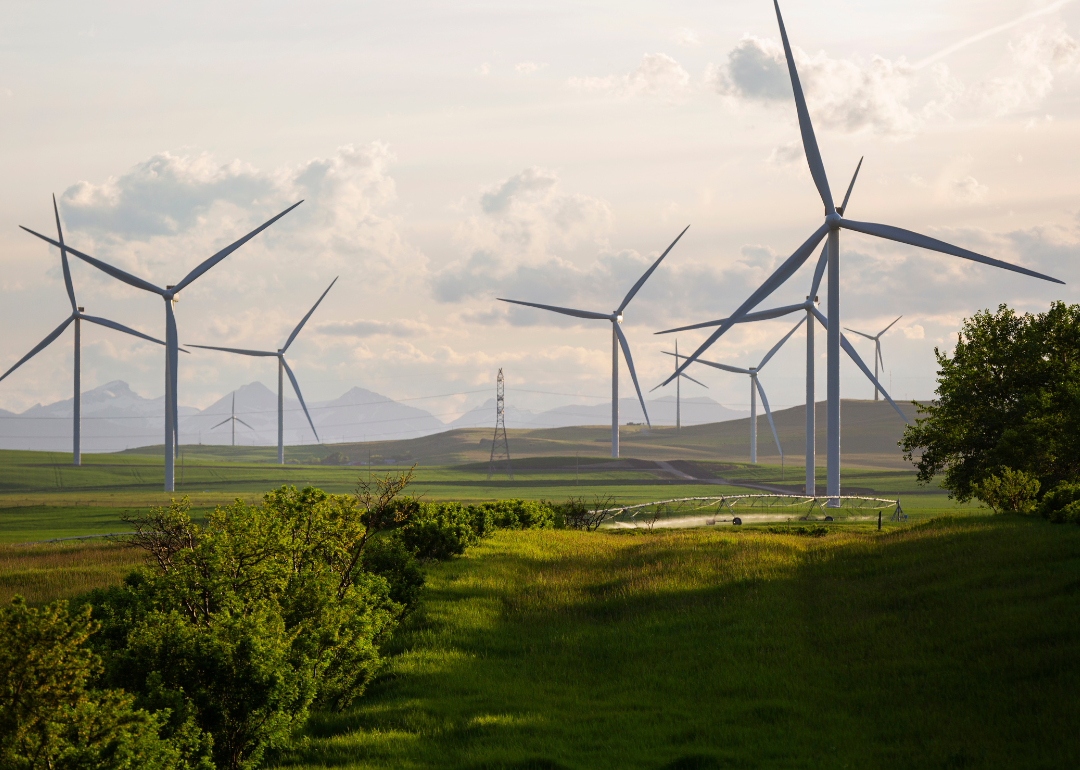 Stacker Studio
How lifetime emissions of different energy sources stack up
How lifetime emissions of different energy sources stack up
After six decades of experiments, scientists from the National Ignition Facility at the Lawrence Livermore National Laboratory in California announced an energy breakthrough in December 2022:  a nuclear fusion reactor had produced more energy than was used to run it.
With nuclear fusion still years—and billions of dollars—away from being scalable,  the current landscape of short-term clean energy production hasn't changed. Today, energy sector investments and research are mostly directed toward optimizing existing energy production methods, and reducing the carbon footprint they leave behind.
 To determine the carbon footprint of these current energy sources, researchers conduct a life-cycle assessment, a quantitative analysis of the environmental aspects of a product or process. Life-cycle assessments determine how much greenhouse gas emissions a source of energy produces throughout its life span, from "cradle to grave."
Rocket Solar analyzed data from the National Renewable Energy Laboratory to see how greenhouse gas emissions differ among energy sources throughout their life cycle. NREL performed a systematic review of approximately 3,000 published life-cycle assessment studies to quantify a consistent metric for comparing different energy technologies.

To compare the various kinds of energy sources, data metrics from these studies were compared by measuring greenhouse gas emissions produced from processes including resource extraction; construction and delivery; operation and maintenance; and disposal and recycling. Each energy source was ranked by the amount of CO2 equivalent grams used through its entire life cycle.
This story originally appeared on Rocket Solar and was produced and distributed in partnership with Stacker Studio.