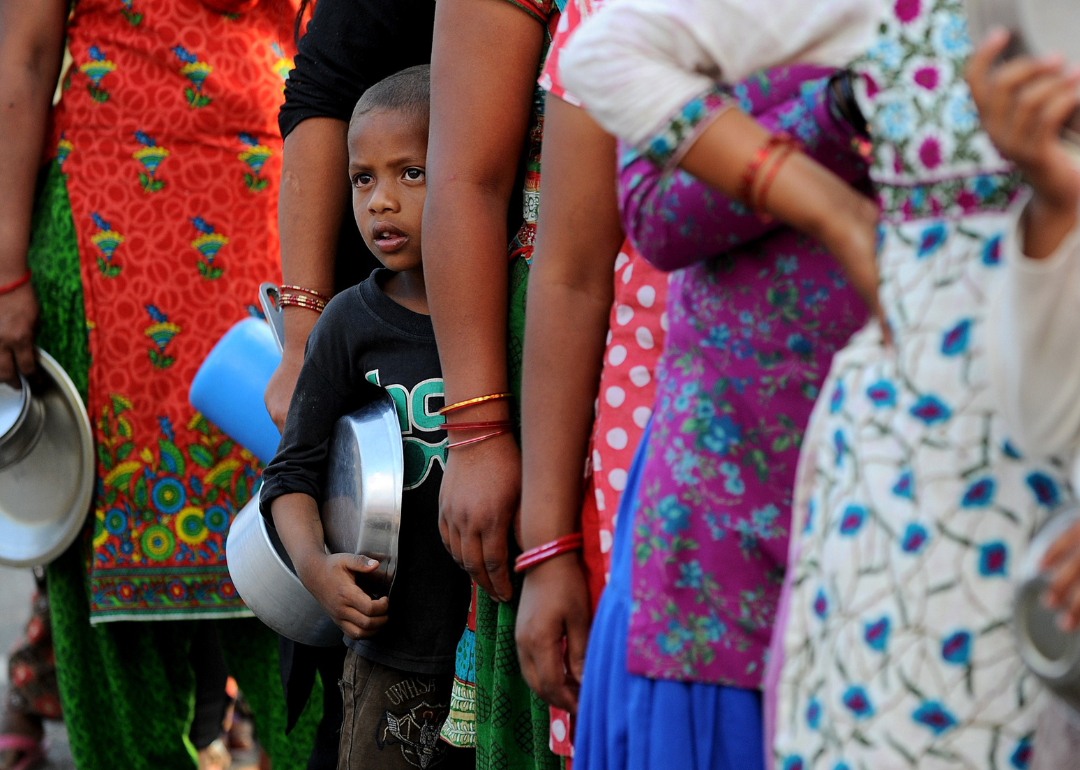 A look at global humanitarian efforts in the face of earthquakes over the last 22 years
Ishara S.KODIKARA/AFP via Getty Images
A look at global humanitarian efforts in the face of earthquakes over the last 20 years
The 7.8 magnitude earthquake that hit Turkey and Syria on Feb. 6 is the worst the region has experienced in more than a century. The death toll between the two countries is currently estimated at more than 40,000, and the infrastructural damages in Turkey alone may be as high as $84.1 billion.
As of Feb. 16, nearly $95 million has been paid or committed to relief efforts from international organizations like the United Nations Central Emergency Response Fund and individual governments around the world, including Germany, Mexico, Italy, and Denmark. In the immediate aftermath, more than 1,400 emergency response personnel from NATO Allies and partners were on the ground in Turkey.
The true cost of a natural disaster is nearly impossible to calculate. Earthquakes are uniquely devastating as they are impossible to predict and, at their worst, split the very foundations upon which communities are built.
Some regions of the world are more prone to natural disasters than others. Countries that sit above the meeting point of tectonic plates are constantly experiencing seismic activity, the majority of which is minor. Many of these regions have updated their infrastructure to be earthquake-proof, but others, especially historical cities with masonry buildings, have been entirely destroyed by quakes over the last 20 years. In Turkey, despite having updated construction codes to safeguard against severe earthquake damage, outdated building construction that skirted these requirements was a contributing factor to the devastation and loss.
In the aftermath of natural disasters, governments around the world have supported relief efforts through money, personnel, and supplies. Humanitarian relief has even transcended geopolitical conflicts; but not all relief efforts are successful. In some affected countries, aid is squandered, mismanaged, or subject to government corruption.
Stacker looked at how the world responded to seven of the largest earthquakes of this century, outlining emergency response efforts and humanitarian aid. The analysis compiled damage and aid costs from the international disaster database EM-DAT, alongside initial earthquake magnitudes from the U.S. Geological Survey's earthquake catalog. Aid data is based on immediate relief provided via the United Nations Office for the Coordination of Humanitarian Affairs. Earthquakes are listed chronologically.