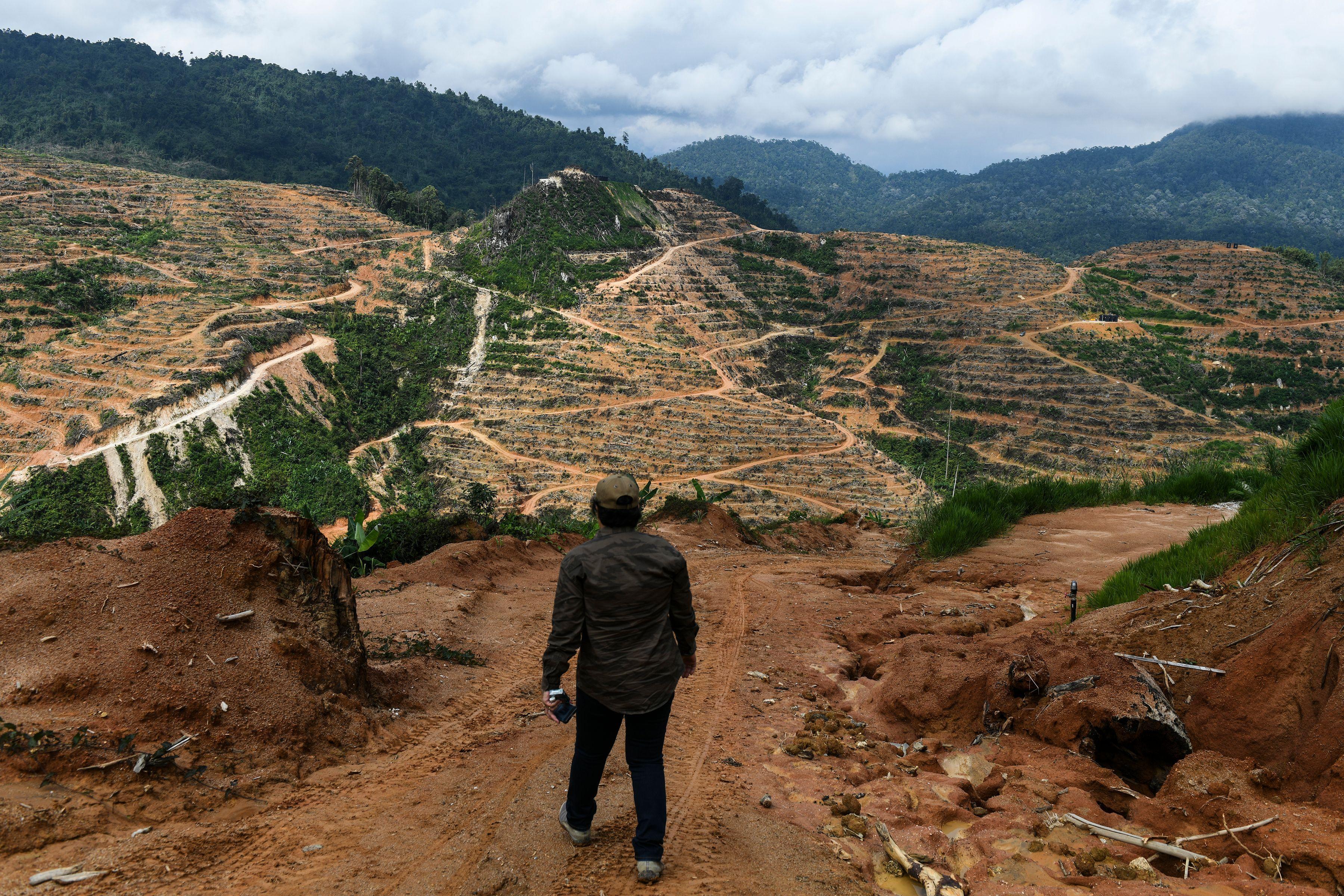 Most dangerous countries for environmentalists
MOHD RASFAN/AFP/Getty Images
Most dangerous countries for environmentalists
With modern-day society's voracious appetite for agricultural goods, minerals, and fossil fuels, the extraction of those resources requires an increasing amount of land. In this quest, neighboring communities are often the losers.

In 2017, 201 environmental and land defenders were murdered—the highest total ever recorded. The vast majority of them came from Latin America where 60% of killings took place. With 57 defenders killed, Brazil saw the most deaths ever registered in one year in any country. To determine which countries are most dangerous for defending the environment, Stacker looked a Global Witness report released in July 2018 to rank the top 22 deadliest countries for environmental and land defenders. The report uses the number of defenders murdered in 2017, the most recent year for which data is available.

Global Witness defines a land or environmental defender as anyone working to protect the environment. "They are often ordinary people who may well not define themselves as 'defenders,'" the report states. "Some are indigenous or peasant leaders living in remote mountains or isolated forests, protecting their ancestral lands and traditional livelihoods from mining projects, large-scale agribusiness, hydro-dams, and luxury hotels. Others are park rangers, tackling poaching and illegal logging. They could also be lawyers, journalists, or staff at non-governmental organizations working to expose environmental abuse and land-grabbing."
The data shown here only represents reported deaths, suggesting the research is unable to account for extremely remote areas or places where reporting such killings would be dangerous or impossible. Still, the data shows the increased risk faced by environmental and land defenders for protecting their communities, lands, and ways of life. Read on to discover the most dangerous countries on earth for environmentalists.
You might also like: World's most dangerous countries