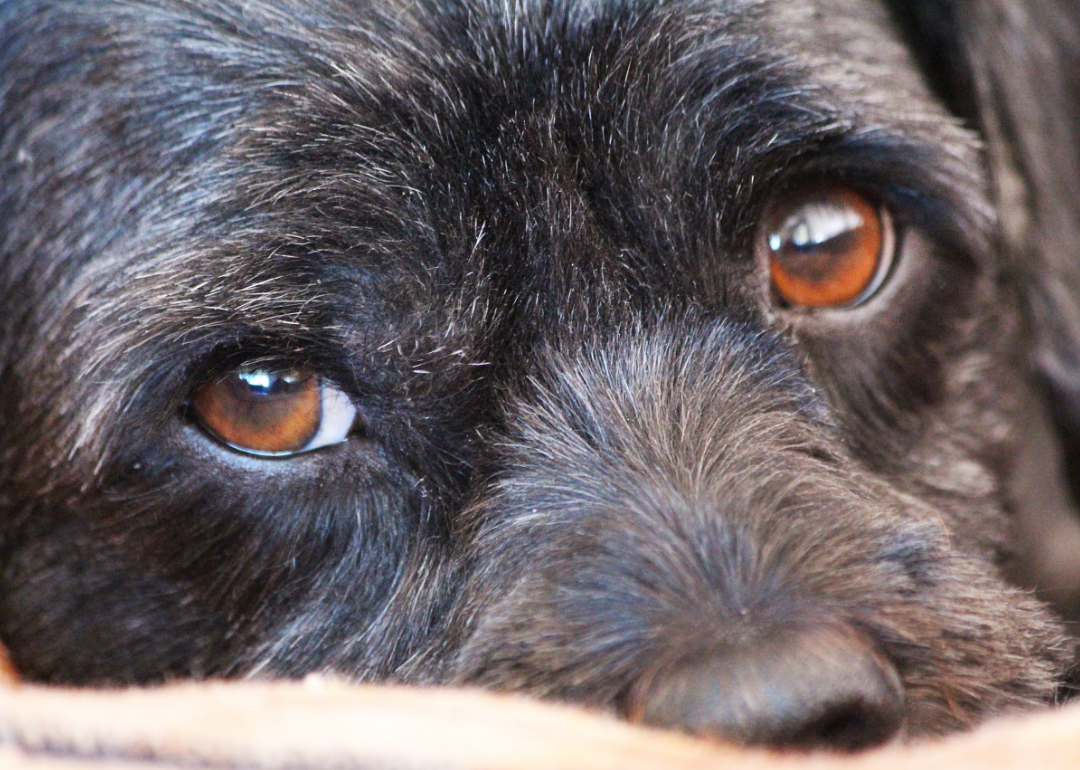 Popular science myths debunked
Popular science myths debunked
Science is constantly evolving as society as a whole continues to embrace and learn from proven facts. Society assumed that the Earth was the center of the solar system before Copernicus proposed that the sun is at the center, and society accepted that diseases were caused by "bad air" before Louis Pasteur paved the way for germ theory.
Researchers in all scientific fields build upon each other, constantly challenging assumptions to discover undeniable explanations for how the world works. It shouldn't be surprising that the majority of published research findings are eventually proven false by their successors.
Sometimes even after a theory is disproved by science, it will linger in popular culture. Have you ever heard that humans only use 10% of their brains? You may still believe it 50 years later, even though neuroscientists today call the very notion laughable. As a result, many popular adages and widely followed rules actually have little basis in reality.
Inspired by lists of many such myths from Popular Science, Business Insider, and John Mitchinson's "General Ignorance," Stacker investigated the gap between science and culture to compile 30 of the most common now-disproven scientific hypotheses that many Americans still believe today. Which ones fooled you?
RELATED: Scientific breakthroughs from the year you were born