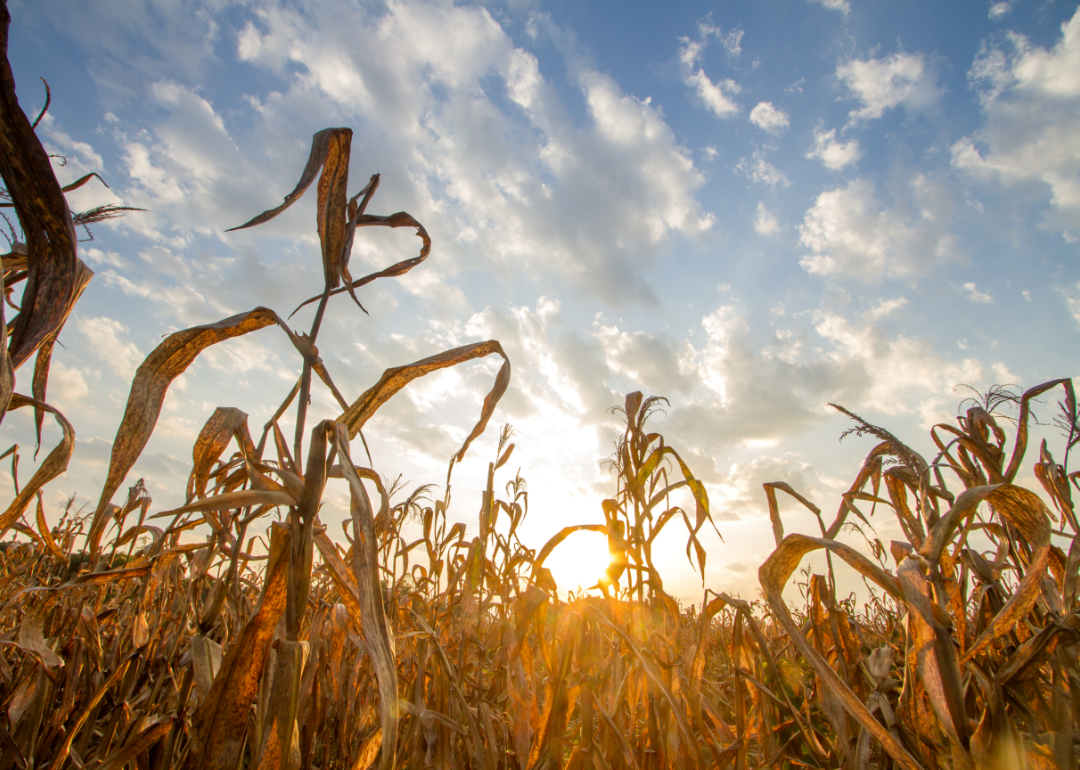 States that are using policy to fight climate change
States that are using policy to fight climate change
As the effects of climate change reach an increasing number of ecosystems and communities, global discourse and debate on the topic are being turned into policy by governing bodies. The work to stall or even reverse climate change in the United States is most evident at the state and local level, as the Trump administration and much of its base continues to deny scientific data suggesting a correlation between human activity and expansion of the greenhouse effect.
To track each state's efforts to combat climate change, Stacker has compiled data from the Center for Climate and Energy Solutions (C2ES) State Climate Policy Maps. These maps illustrate where specific laws or initiatives have been enacted in order to curtail climate change, and reveal 40 states with concerted policies designed to curtail the effects of climate change.
C2ES organizes these efforts into five different categories. Greenhouse gas emissions targets set goals for reducing emissions for the sake of the environment. Carbon pricing functions through cap-and-trade programs and emissions taxes, incentivizing businesses to reduce their carbon footprints. Renewable and alternate energy portfolio standards require energy companies to deliver a certain amount of power through alternative and renewable sources (particularly solar, wind, and nuclear). Decoupling policies implement economic changes that help energy companies sustain economic growth without negatively impacting the environment. Finally, low-carbon fuel standards are self-explanatory, with lower-carbon transportation fuels being enforced.
Did your state make the list? And if so, how does it rate in each of these five categories? Read on to find out.