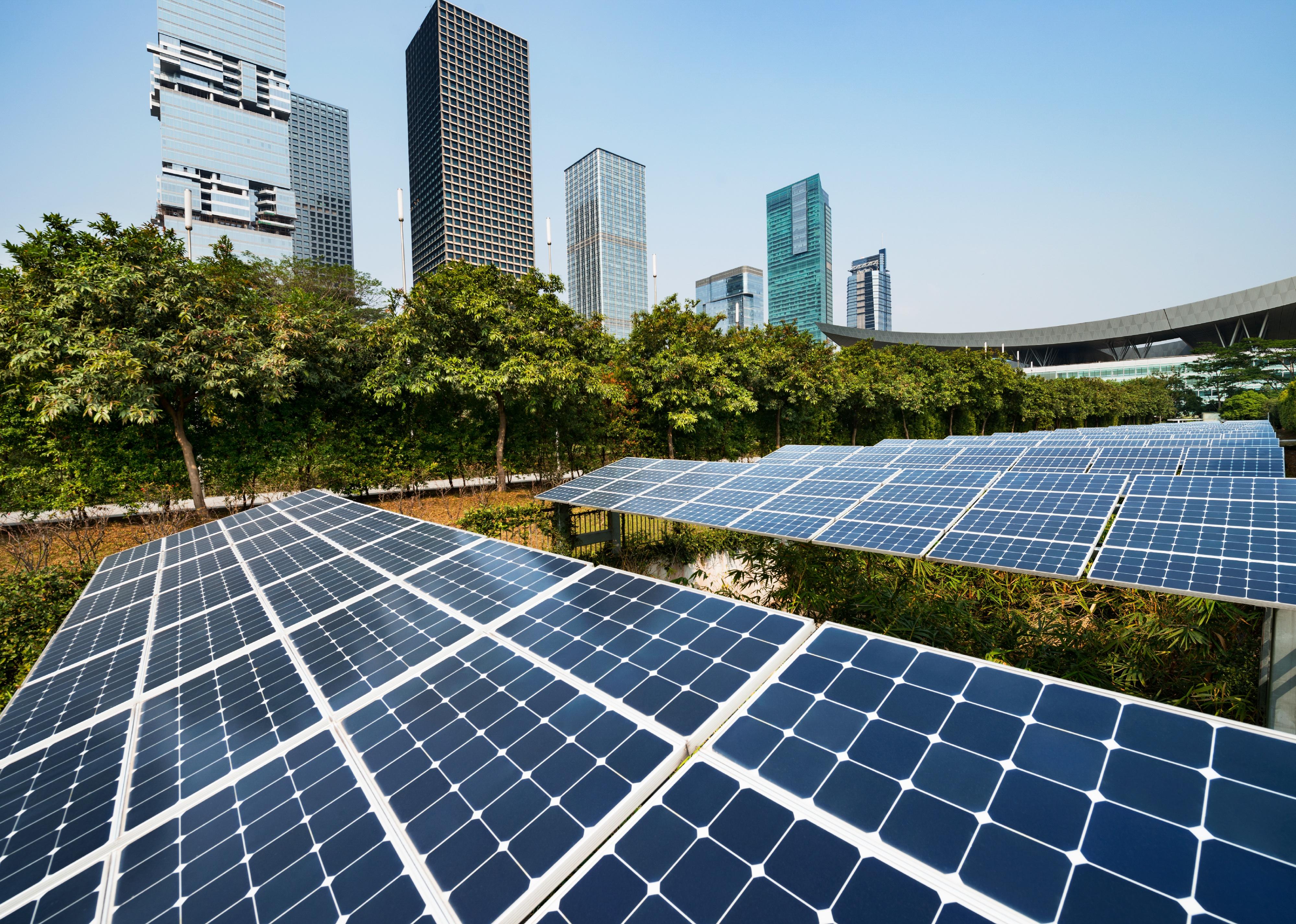 States with the biggest solar economies
States with the biggest solar economies
Solar panels have become normalized among landscapes, spotted everywhere from the open spaces of deserts to rooflines of dense residential areas. Installed on covered carports, parking lots, open fields, and even closed landfills, solar accounted for  3% of America's electricity in 2020, according to the U.S. Energy Information Administration (EIA). That number may seem small now—but the figure is projected to climb to 20% by 2050.
Stacker analyzed which states have the largest solar economies by analyzing data collected by the Solar Energy Industries Association (SEIA). To adjust for population, states are ranked by the number of solar jobs per 1,000 in the non-farm sector, according to data from the Bureau of Labor Statistics.
The Bureau of Land Management requested in December 2021 that land be nominated for solar energy projects in Colorado, New Mexico, and Nevada—all states on the forthcoming list. This comes amid President Biden's push for clean energy, including plans to optimize existing clean energy projects and construct new transmission lines to deploy that energy.
Nationwide, installations are encouraged by incentives such as a federal tax credit ranging from 22% to 30% of the system's cost. State incentives exist as well, such as tax credits and net metering programs that compensate owners for the excess electricity they produce.
Keep reading to discover which states have the biggest solar economies.
You may also like: Major cities most at risk of rising sea levels