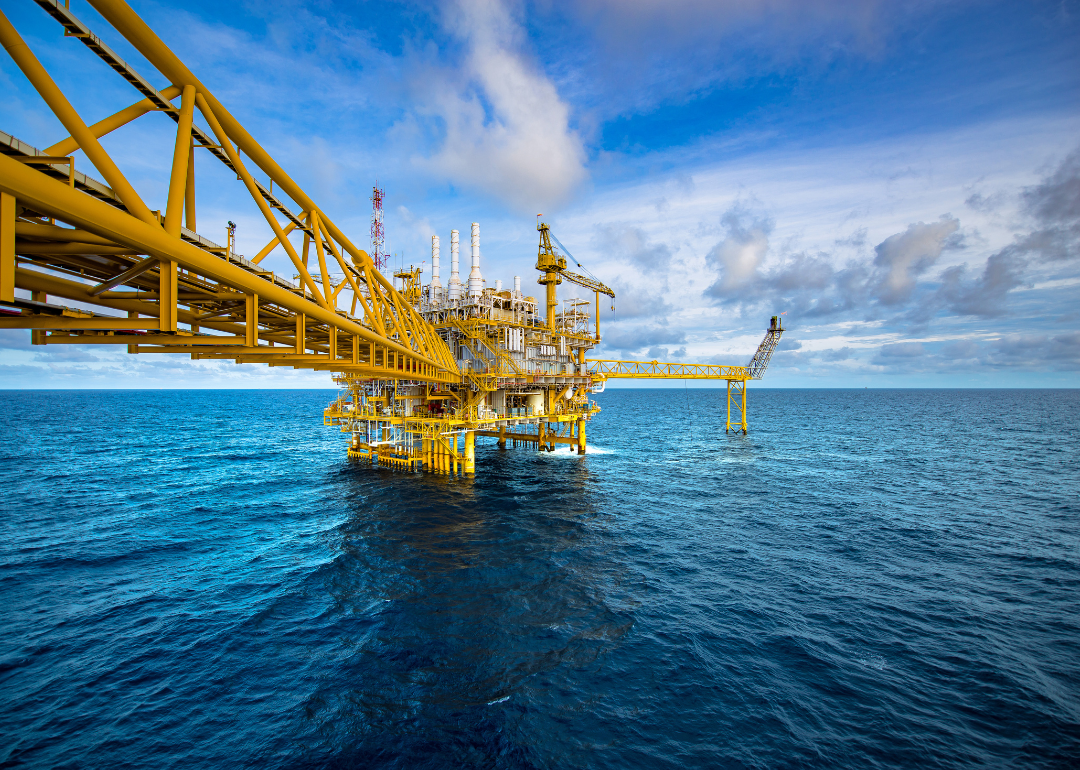 These local governments are suing Big Oil
These local governments are suing Big Oil
More than four decades ago, in 1978, Exxon science advisor James Black warned that "man has a time window of five to 10 years before the need for hard decisions regarding changes in energy strategies might become critical."
Stanford University climate scientist John Laurmann in 1980 warned the American Petroleum Institute that if fossil fuels continued to be used, global warming would be "barely noticeable" by 2005 but would have "globally catastrophic effects" by the 2060s.
A 1982 internal memo from Exxon's Environmental Affairs Program manager stated, "the consensus is that a doubling of atmospheric carbon dioxide from its pre-industrial revolution value would result in an average global temperature rise of 3.0 plus or minus 1.5° C. There is unanimous agreement in the scientific community that a temperature increase of this magnitude would bring about significant changes in the earth's climate." The memo noted that the time it would take to double atmospheric CO2 depended on global fossil fuel consumption.
CO2 levels today are up 50% since pre-industrial times.
In 1982, Exxon's 40-page internal report on climate change nearly exactly predicted the amount of global warming, sea level rise, and drought we are experiencing today.
These documents, among others, are the foundation for dozens of lawsuits filed against Big Oil by states and municipalities in recent years. They allege the fossil fuel industry knew the detrimental impacts their products would have on the climate and not only continued to promote them but led deceptive campaigns to mislead the American people into believing that, at best, there was no risk and, at worst, the science was "uncertain." Now, local governments are seeking to hold them financially accountable for the damage wrought by burning fossil fuels.
Stacker looked at the legal landscape of pending lawsuits against oil companies, citing data from the Center for Climate Integrity.
Since the first lawsuits against the fossil fuel industry were filed in 2017, oil companies have thrown huge resources into fighting these cases. Their primary—and best— argument was to move five cases from state court to federal court, arguing that damage lawsuits for climate change go beyond the limits of state law and are governed by federal law. Since there is no federal common law pertaining to greenhouse gases, these lawsuits would have surely failed in favor of oil companies.
In April 2023, the Supreme Court declined to hear challenges, allowing these cases to play out in state courts, in a huge victory for local governments.