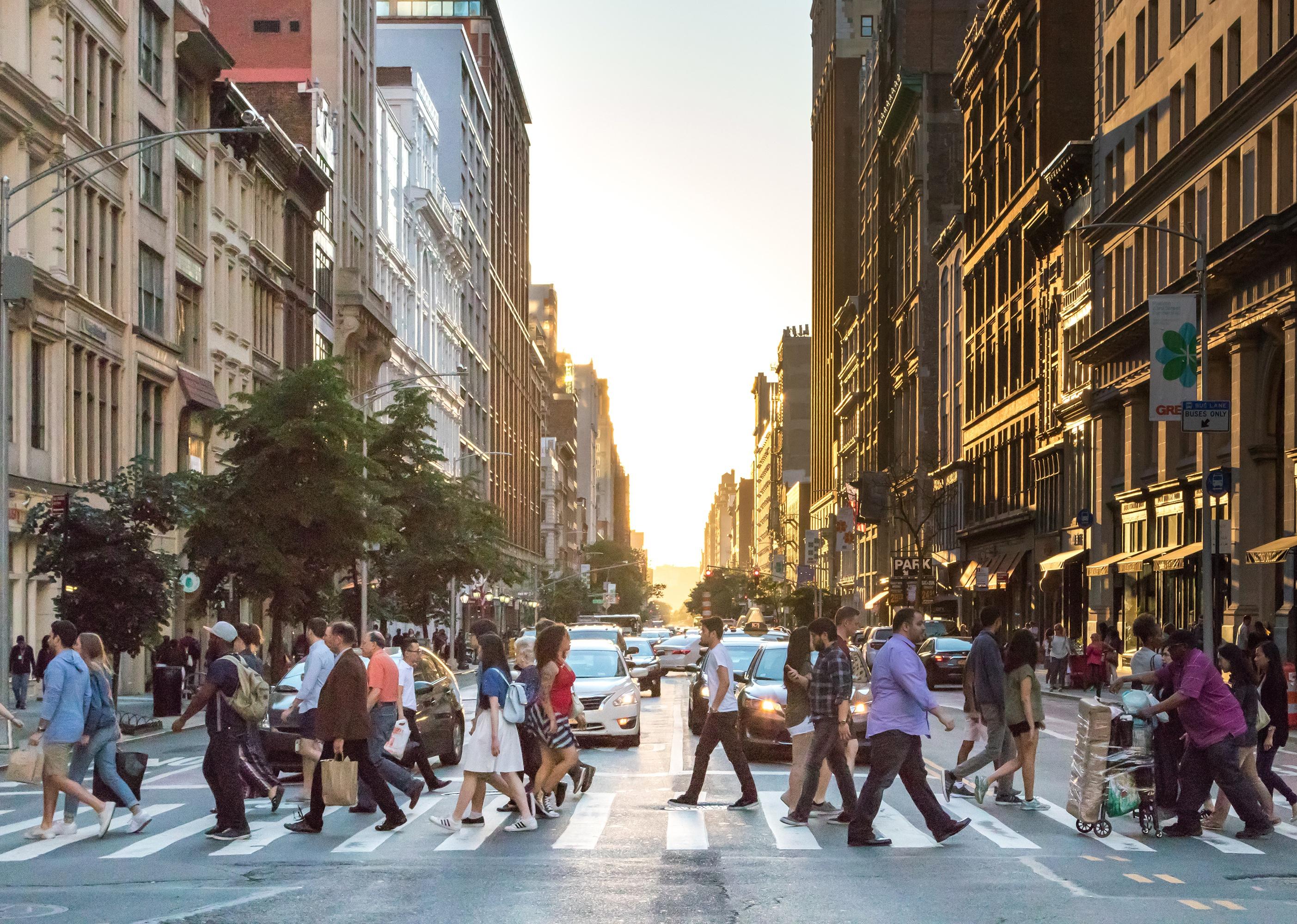 Stacker Studio
The 'urban heat island' effect has made these 10 cities the most heat-intense in the US
Ryan DeBerardinis // Shutterstock
The 'urban heat island' effect has made these 10 cities the most heat-intense in the US
Urban heat islands are areas within cities that are hotter than their outlying regions, largely due to albedo—the tendency of a material like asphalt or pavement to absorb, rather than reflect, heat from the sun. Lack of tree cover, an abundance of tall buildings, and population density can amplify this phenomenon as well.
These hot spots generally experience temperatures about 1-7 degrees Fahrenheit higher during the day and 2-5 degrees Fahrenheit higher at night than the surrounding areas. The rise in temperature increases the chances of air pollution and could prove dangerous for those without air conditioning. Urban heat retention isn't just uncomfortable: it's a serious public health threat.
More than 80% of Americans live in urban areas, according to Census data. But within these areas, it is almost always those in low-income and underserved neighborhoods that find themselves living in urban heat islands. This makes them not only economically disadvantaged, but also more at risk of the slew of health dangers urban heat islands pose.
Many of the most heat-intense cities in the U.S. are older cities in the Northeast. These are more compact and developed than other parts of the country. They also tend to have taller buildings, which adds to the heat island effect.
New Jersey Real Estate Network examined data from climate change nonprofit Climate Central to find which cities experience the most intense heat due to overbuilding, also known as the urban heat island effect. Out of 159 assessed cities, these 10 had the highest index.
This story originally appeared on New Jersey Real Estate Network and was produced and distributed in partnership with Stacker Studio.